So here is the final installment of Alex and Ashleigh's wedding in Blowing Rock. Like I have mentioned, it was just so much fun with all the dancing and Salsa music!

One of the sweet flower girls. She gives my 3 year old inspiration because she just got asked to be in her Uncle's wedding. I will be taking notes from here on out!

The first dance, love Alex's expression.

Oh the cake cutting! It looks to me, from my angle, that Alex might have started this...

..and Ashleigh is going to finish it!

This was a fun newlyweds game the maid of honor put together. She would ask them a question about their first kiss and who said I love your first, and they would have to answer who initiated it first. Such a cute idea.

The always sweet groom/mother dance. This one was filled with emotion too as you can probably tell.

Let the dancing begin!!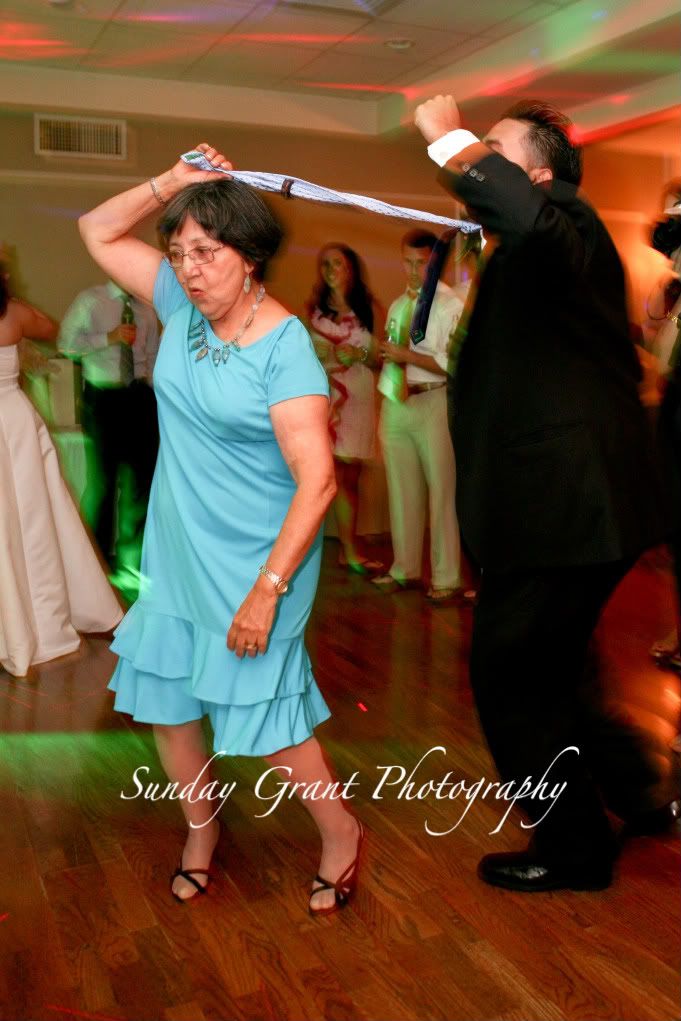 Don't you just love it when one of your old time favorite songs comes on and everyone gets so excited and starts to cheer. It does not matter if you just listened to that song on your iPod it is always just different when you are at a wedding dancing and you hear that song (even for the photographer).
Can you guess which song they were playing in the image below?
You are right if you guessed "Thriller"!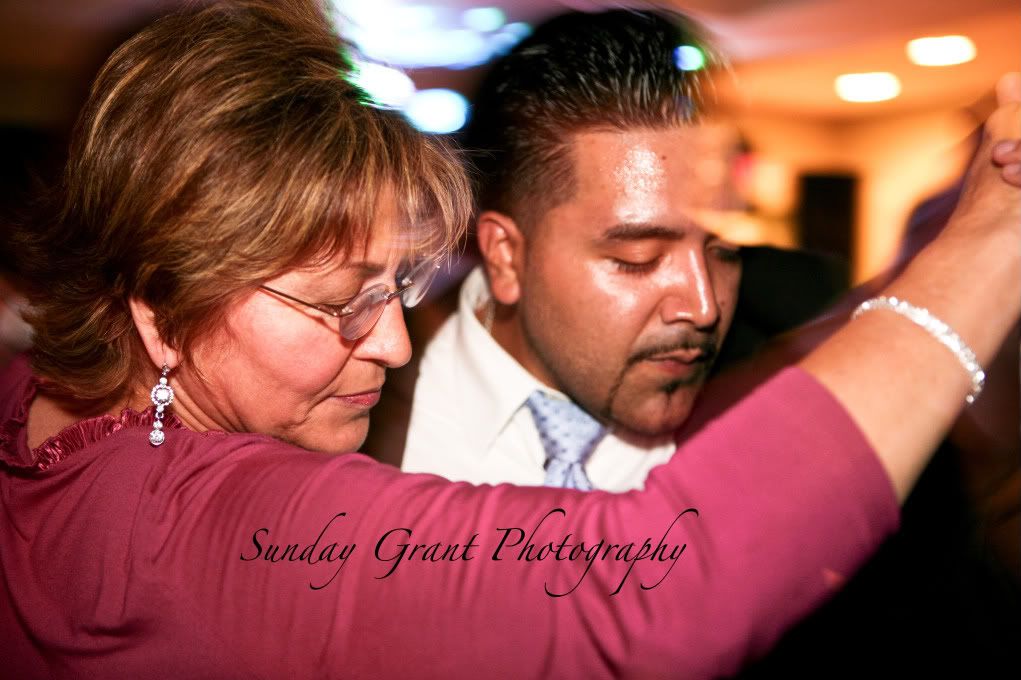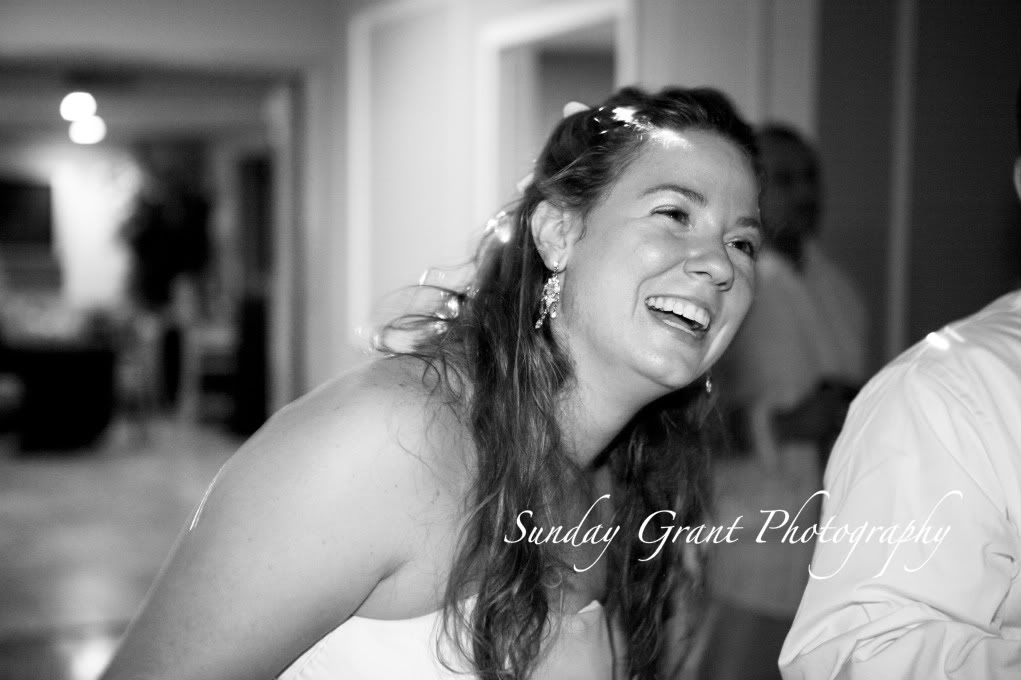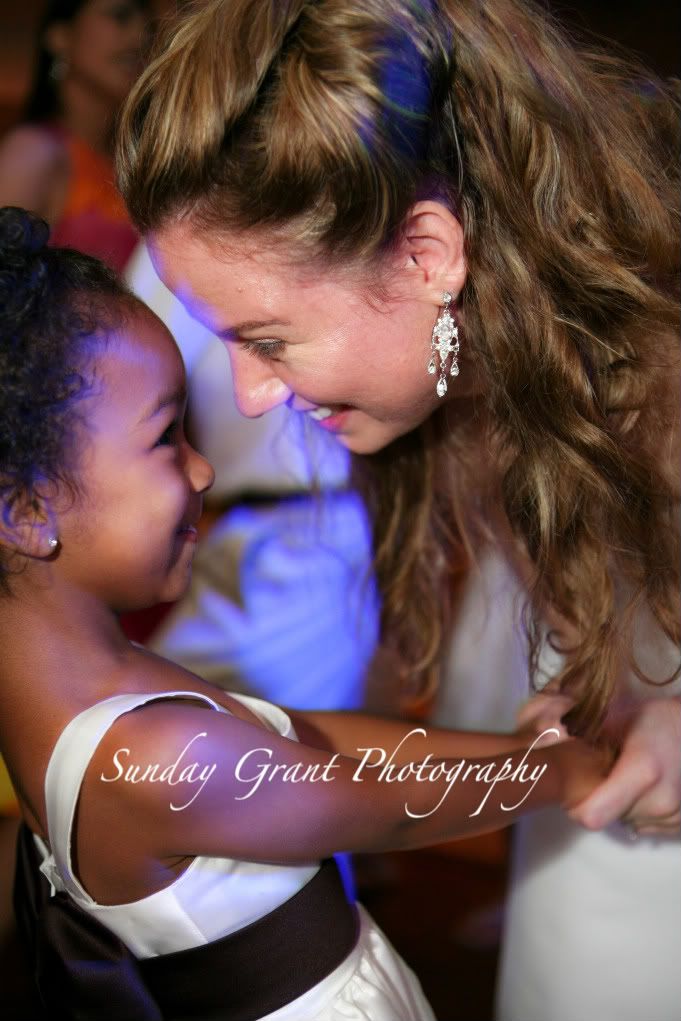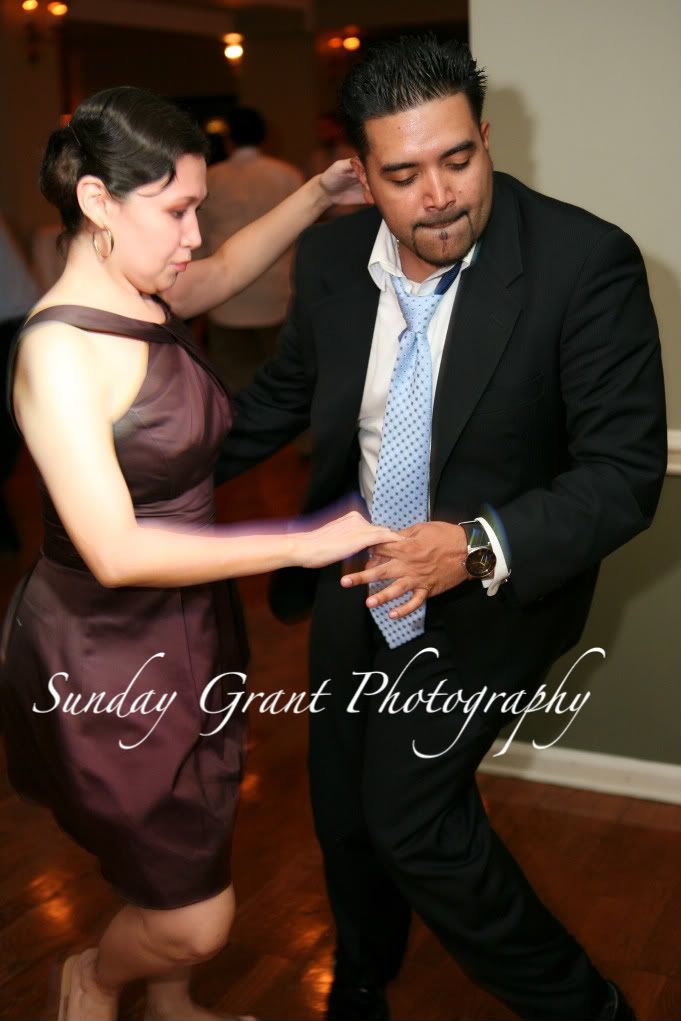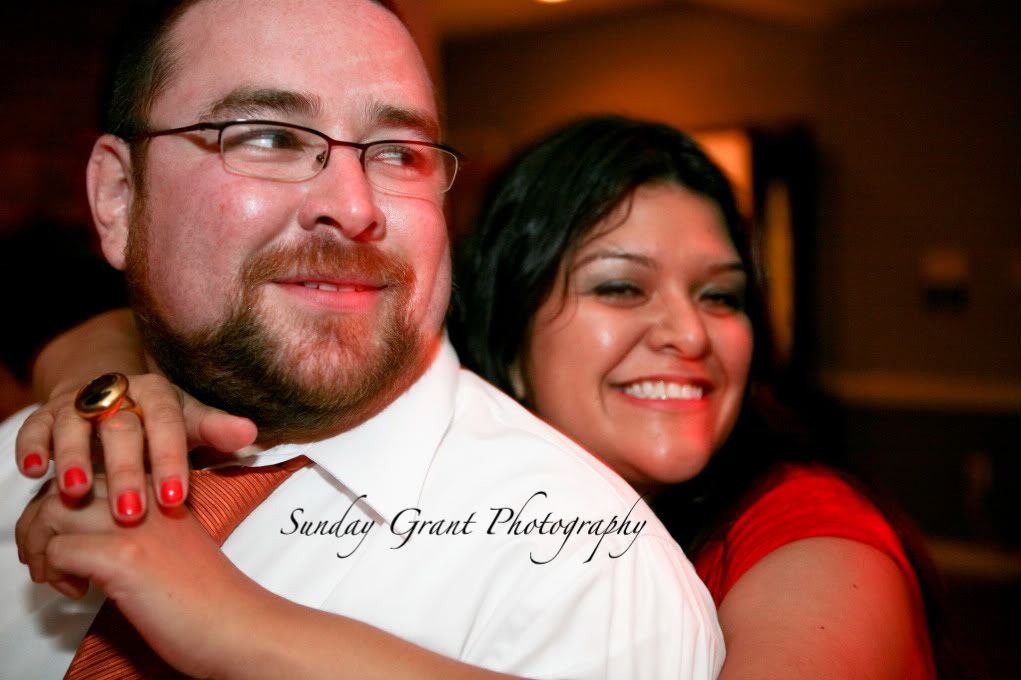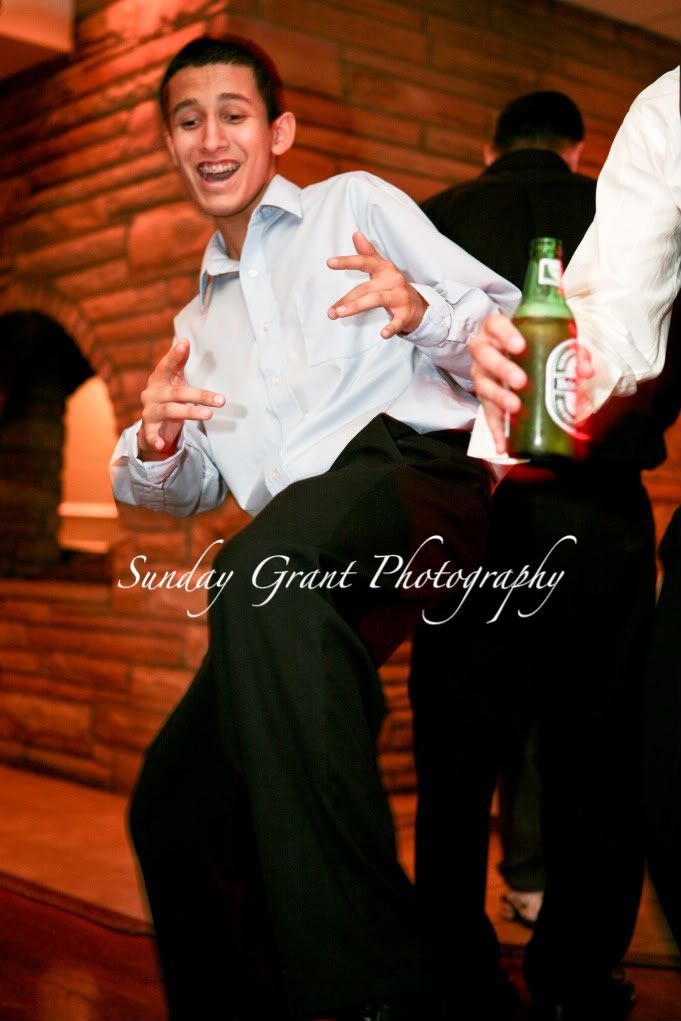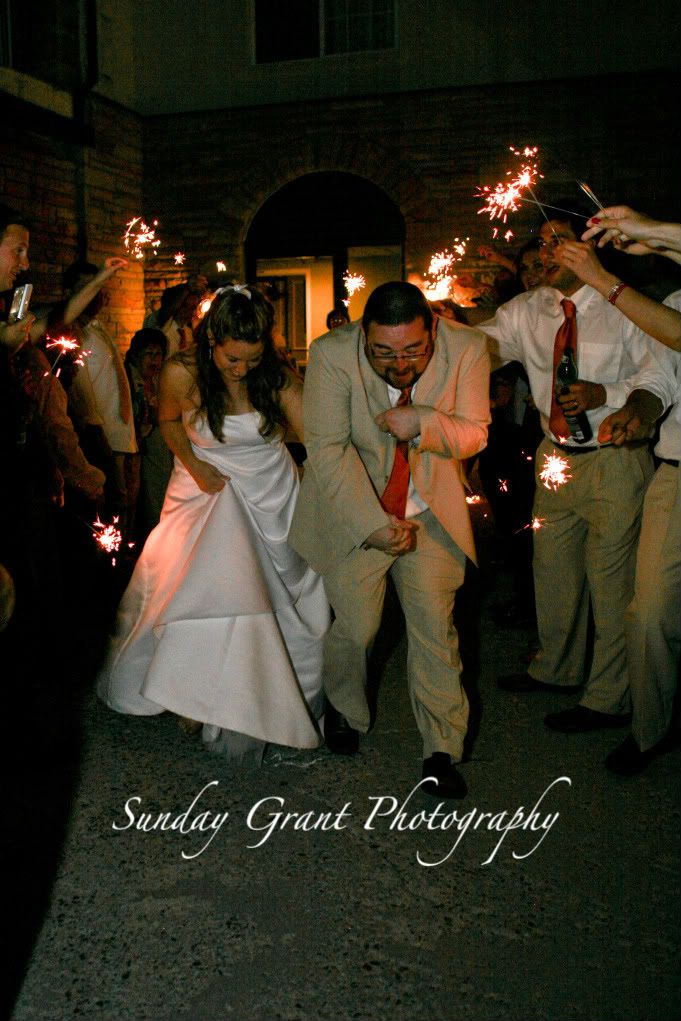 Thank you so much Alex and Ashleigh for sharing your day with Jen and me! We had so much fun.

{document your life}