I met Marilyn and Randy minutes before the ceremony was to begin, normally I meet the couples for an engagement or bridal session, but since Marilyn and Randy live in Oregon that just did not happen. I can honestly tell you that I feel like I have known them forever! They are so wonderful and friendly, and SO in love. I was so honored to be a part of their wedding. I think that photographs are the most important part of a wedding, they are what remind you of your special day and all the time, thought, and consideration that went into planning this one amazing night. That being said I really do feel blessed to be chosen as someone's photographer. They are putting a lot of trust in me!
I love a wedding, plain and simple, they are just so much fun. They gather people together who would otherwise never meet. One of the things I love the most is the details and special touches. Marilyn told me that her Uncle really helped her with the table setting design and sadly could not be there for the event, so the details were really important to her as well. So this is the details blog post!
Melissa at
Asheville Event Company
was the event planner and did such an amazing job.
Studio Flora Diva
was the creativity behind these beautiful flowers.
Tiffany's Baking Co
. made the delicious (believe me, I tried them, out of this world good!) cupcakes and pies. The wedding was held at a gorgeous brand new venue in Weaverville called
Deer Creek Run
. It is definitely worth checking out as all these vendors are!
Now on to the pictures!

The table names were the towns related to the bride and groom. Such a great idea!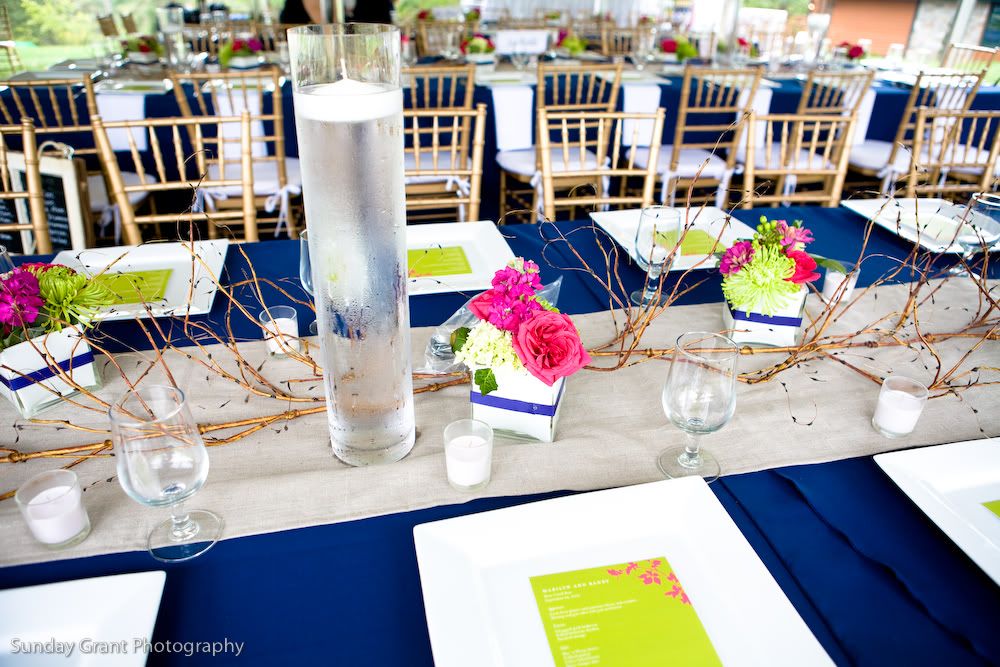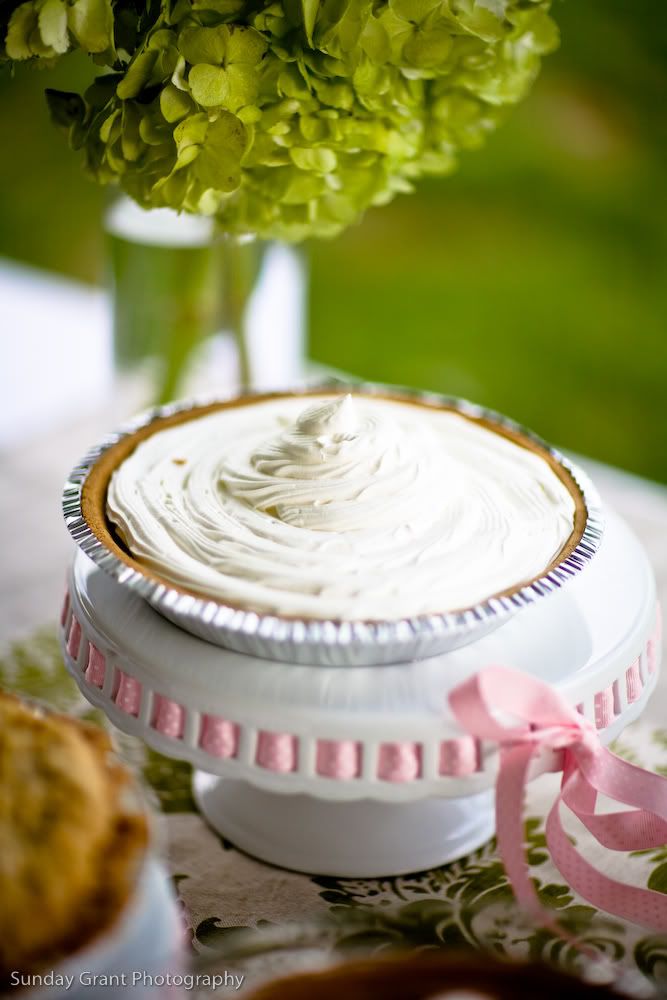 The table assignments were written on old windows.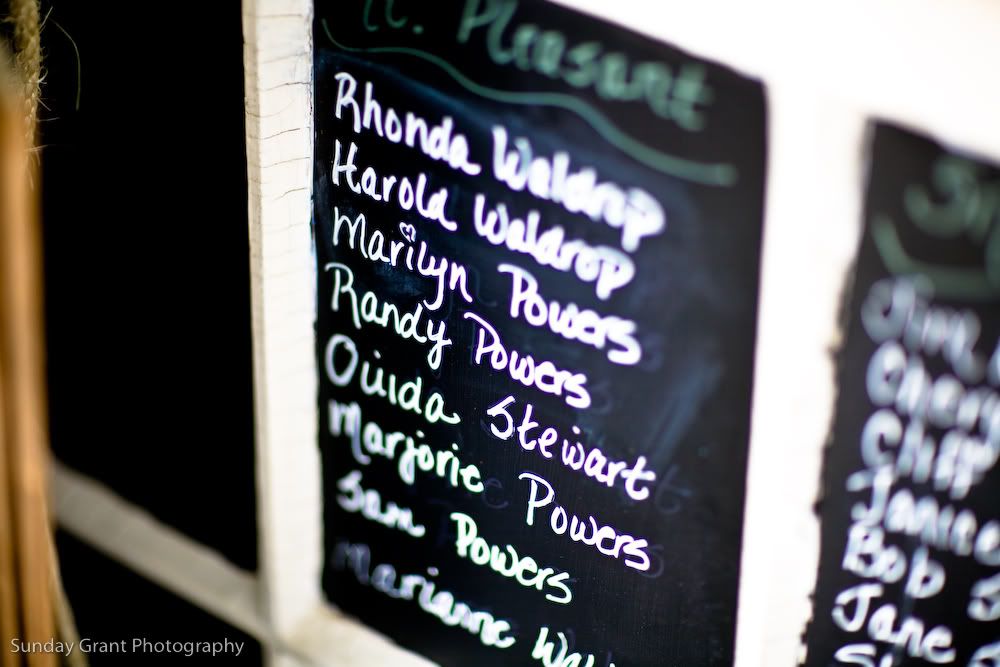 How I would love to eat another one of these cupcakes!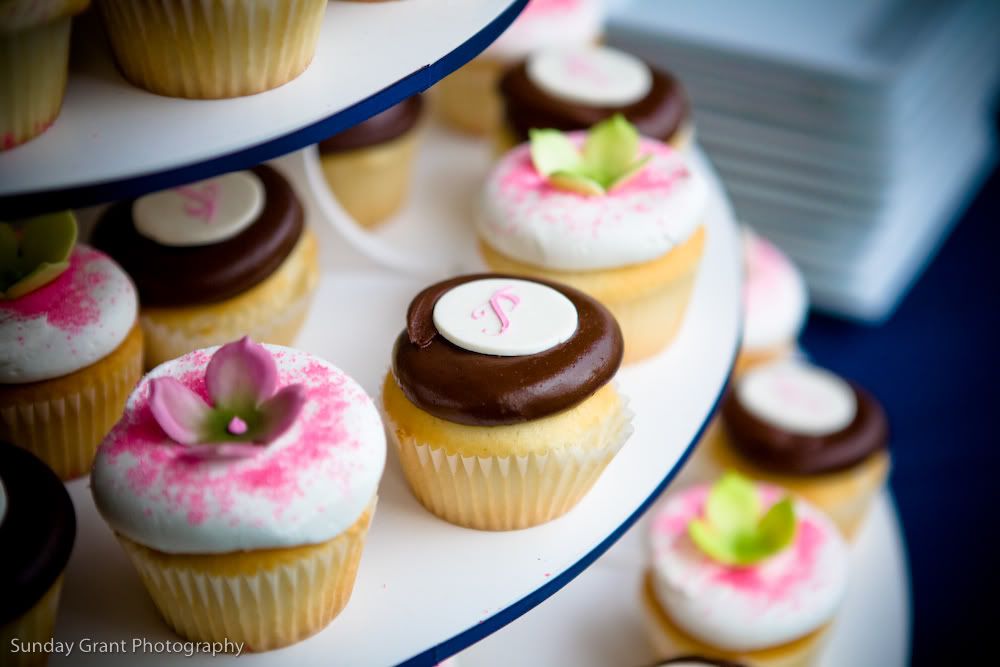 Of course these next two images are some of my favorites!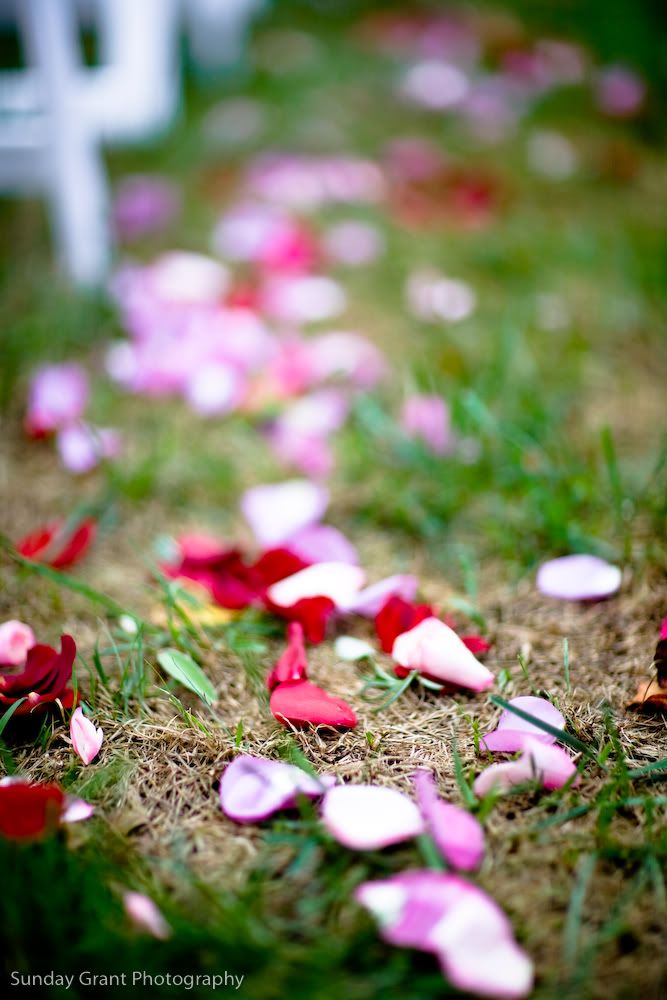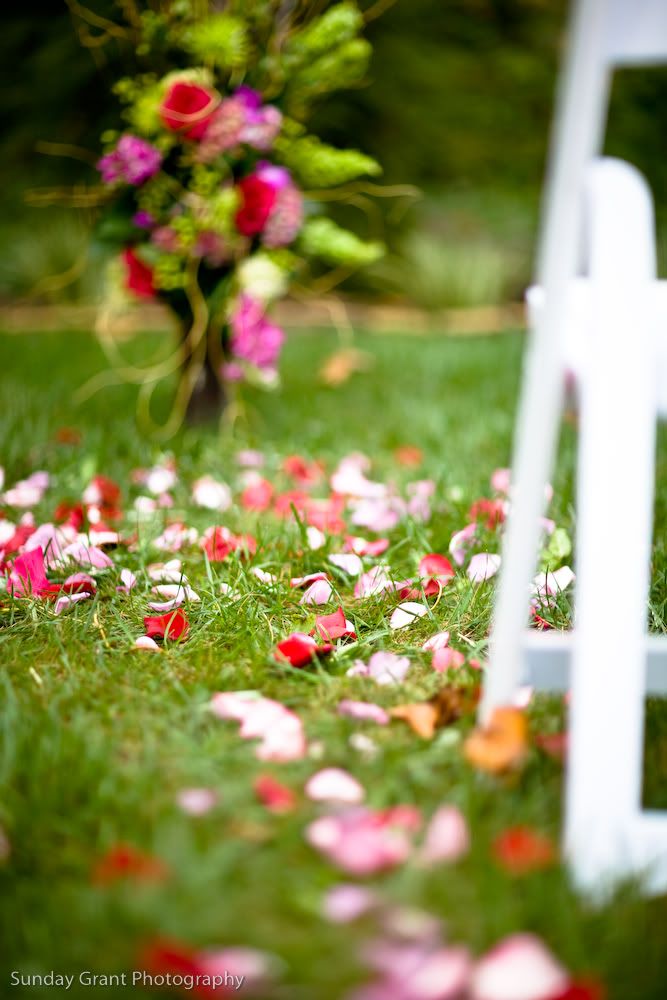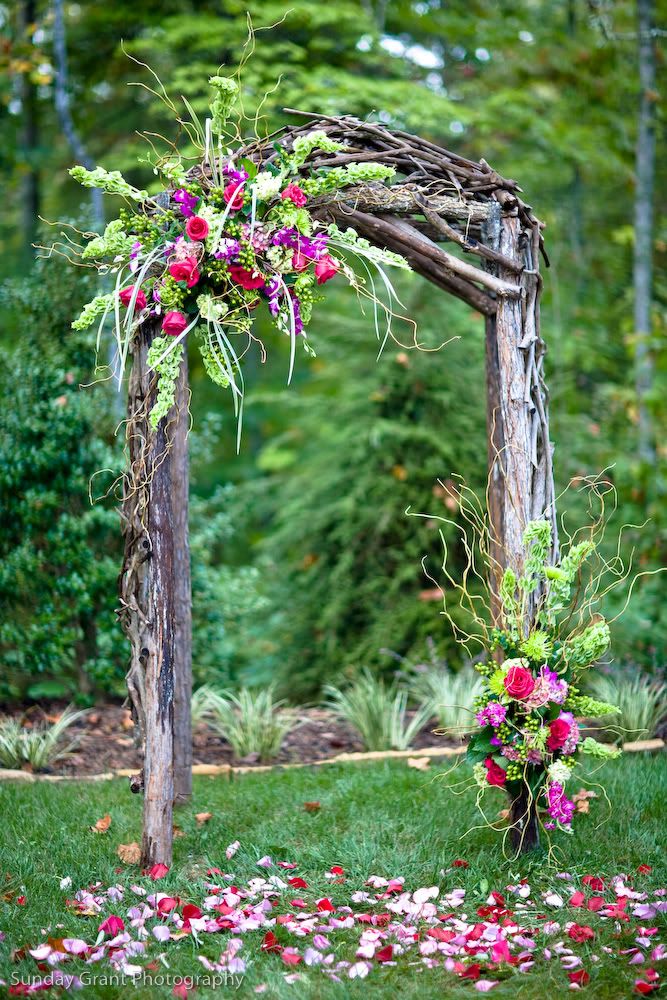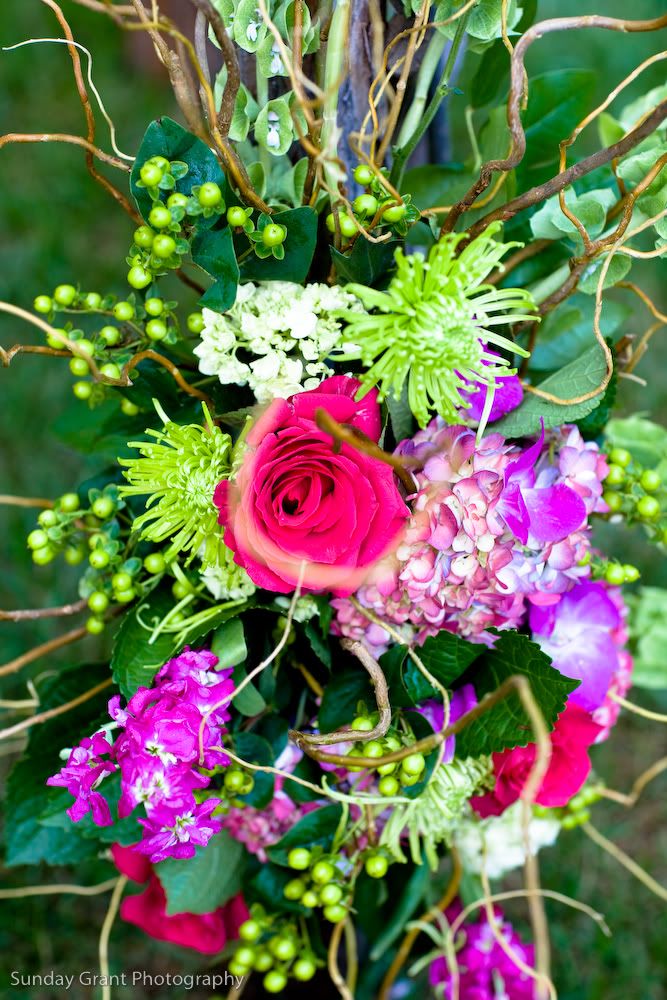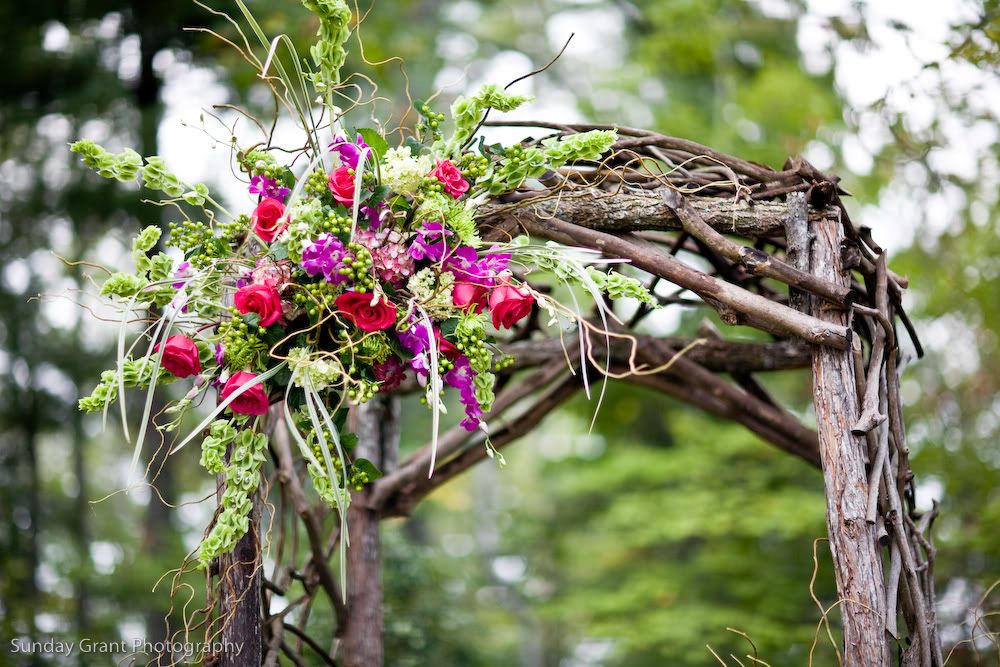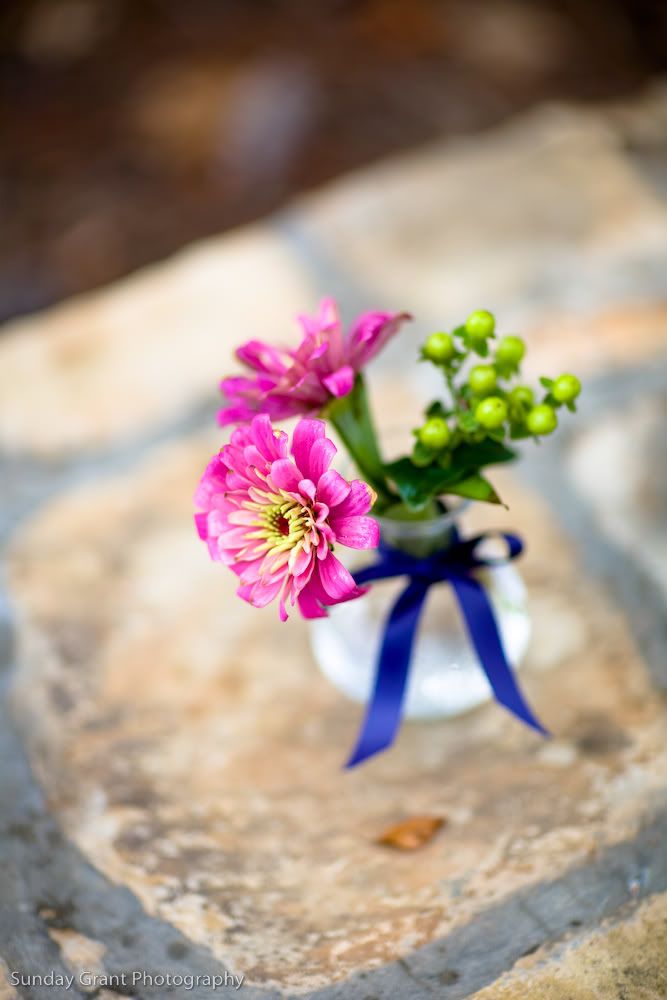 {document your life}