Ok so I am a little out of order with the pictures. I was loading the images backwards for this post, and I was going to do a lot of pictures, but then realized there were just too many that I loved. So I am going to be out of order, but these pictures are just so darn fun, as are Marilyn and Randy! For all the good information on who did there flowers, event planning, reception site, and cupcakes look at the last post.



How cool Marilyn wore her cowboy boots!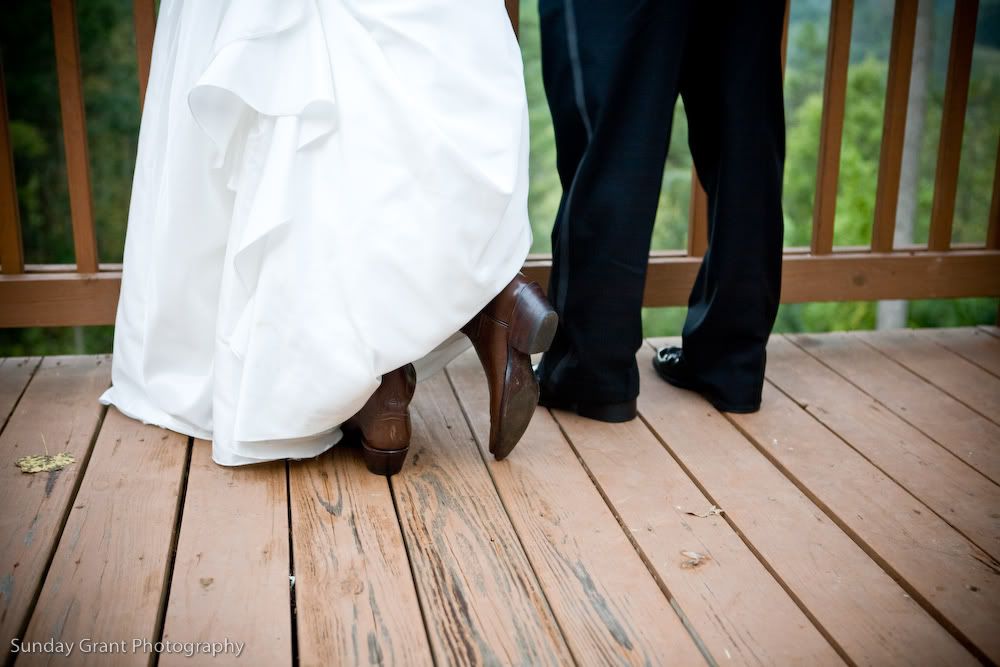 I adore the neckline on her dress!

Cutting the cake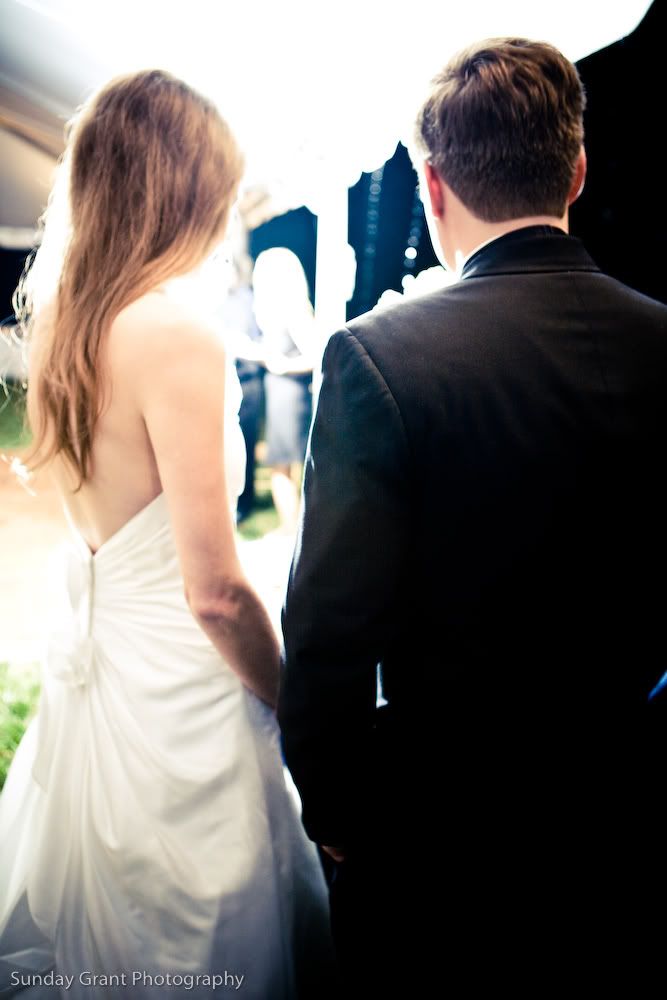 First dance.

Dancing with the parents.

This picture below melts my heart. I just think about my husband dancing with our girls!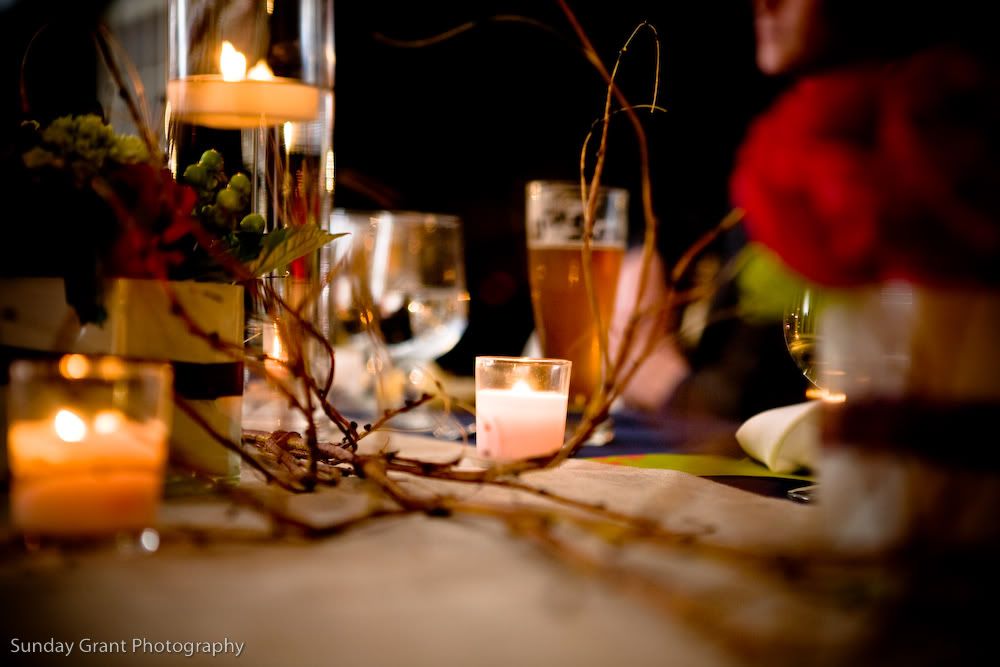 How sweet is this, since their dog could not be at the wedding, as party favors, they had his picture put on M&M's!

The sweetest older couple in the world.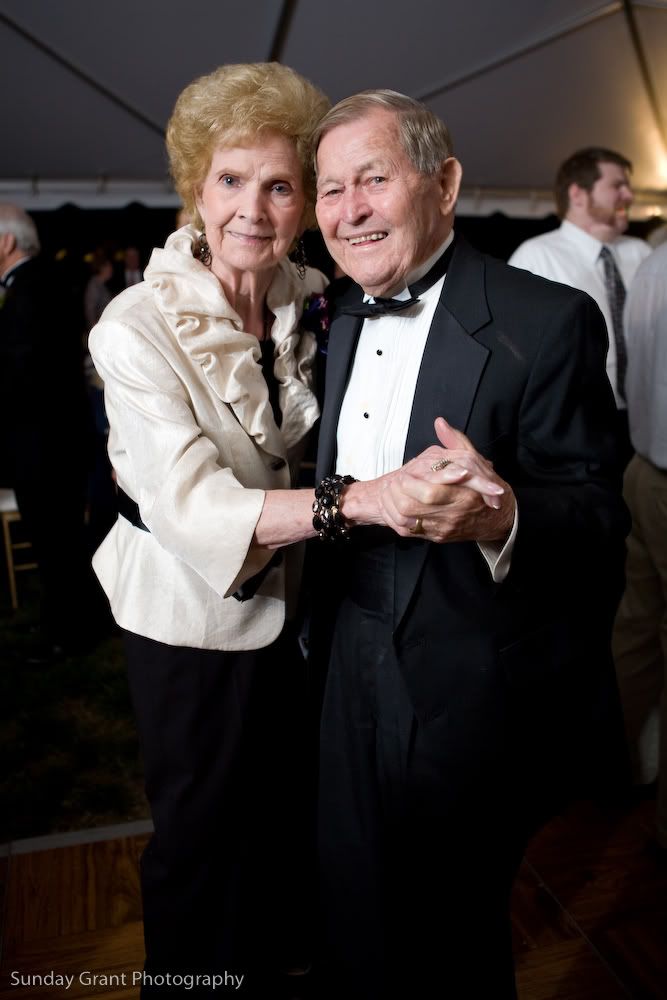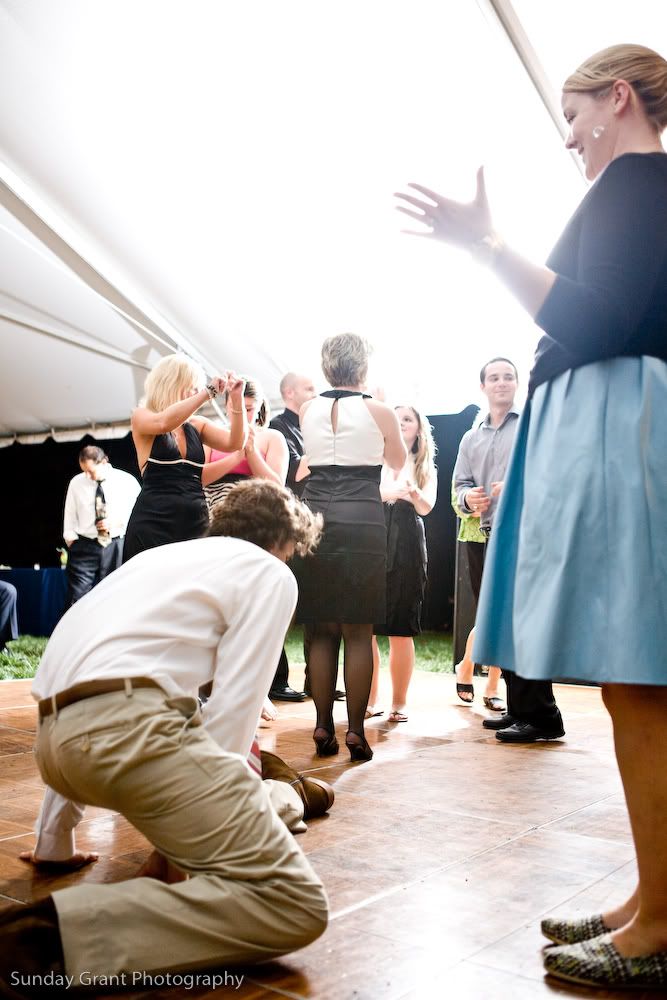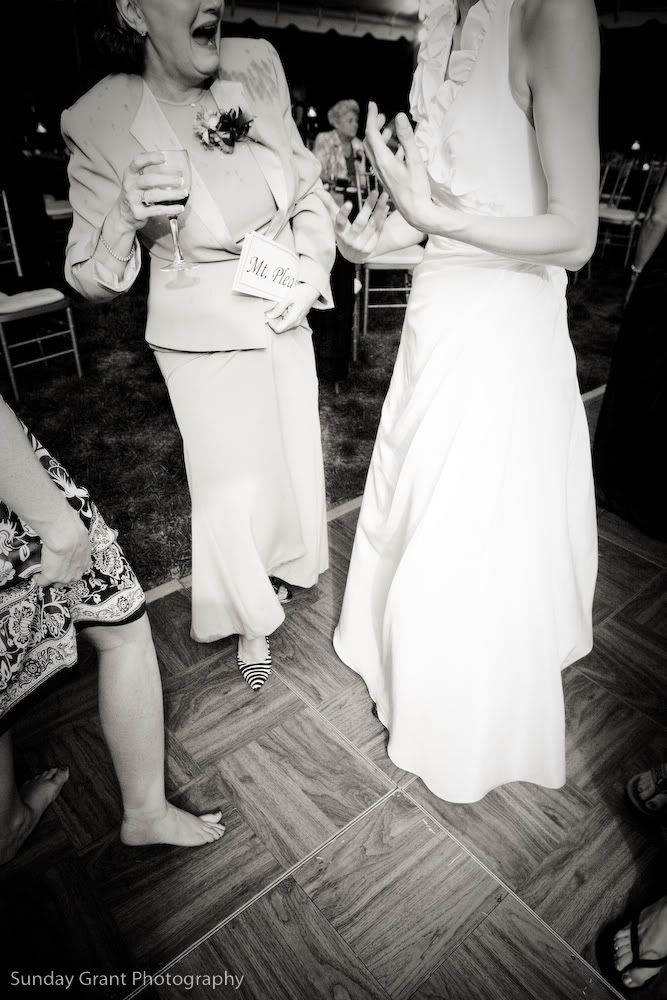 The sendoff was a wet one. You can't tell but the guest tossed lavender at Marilyn and Randy as they ran to the get away car. It smelled so nice!


Next up, the ceremony :)