We wanted to wait until Nate and Abby got back from their honeymoon (in Costa Rica,
SO
jealous) to post pictures. I am still editing pictures from their gorgeous wedding, but here are a couple I just adore. Their wedding was at
The Farm
in Candler. It was a gorgeous venue and a beautifully windy day! I really had so much fun at this wedding and so much fun hanging out with Nate and Abby. They are such a fun couple!
The first image is of Abby trying to see Nate for the 1st time has her parents walk her down the aisle. So much excitement and anticipation. Once a bride and groom lay eyes on each other for the first time the butterflies and jitters go away and the fun begins.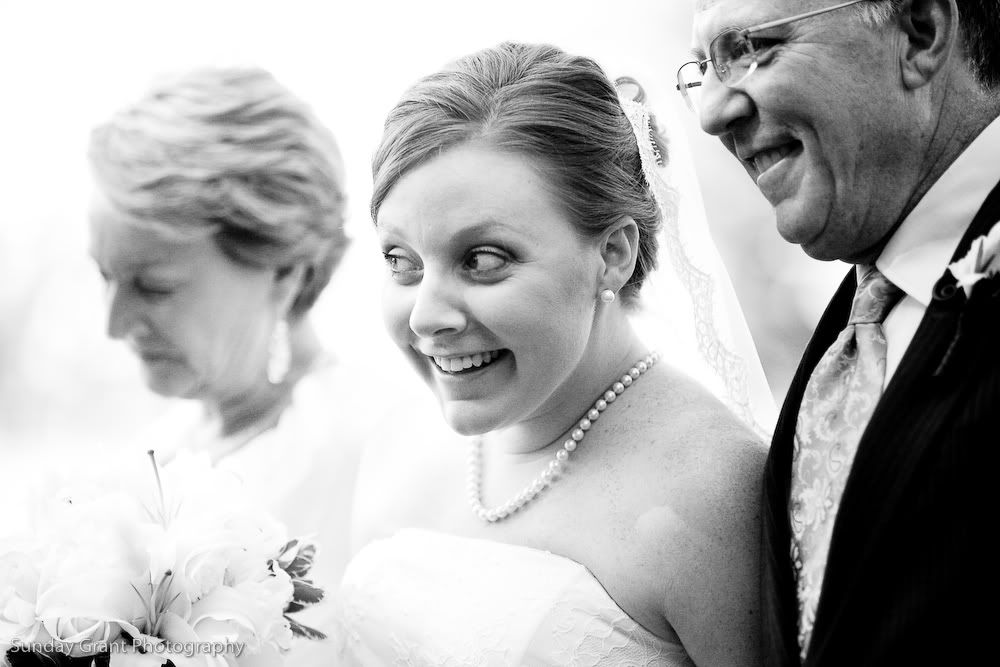 The newly minted Mr. and Mrs.!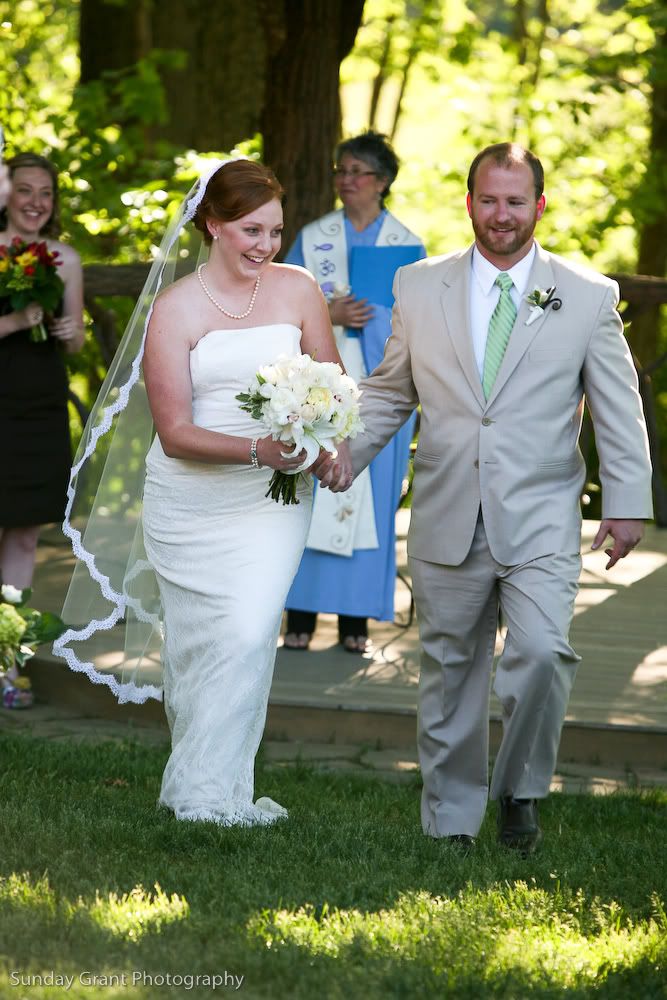 {document your life}