Well I am back from vacation! It was a wonderfully relaxing (as relaxing as it can be with 2 kids) beach trip to the Isle of Palms. It went by way too fast as most vacations have the habit of doing, but amazing all the same!
I want to pick up where I left off with my Atlanta sessions. My 3rd portrait session was with my friend Ryan's 2 children, Corinne and Candler. Ryan and I were both pregnant at the same time with BellaRose and Corinne, Ryan was due after me, but had Corinne before BellaRose was ready, ah such is life. These kids are just so darn cute. My friends really make some beautiful babies! Corinne is delicious! There really is no other way to put it with her cute little dimple and chocolate brown eyes! Candler is just a sweet little baby, so quiet and mellow. What a pair!
I have one more Atlanta session to share with you before I hit the road back to Atlanta this weekend and take a couple of more portrait sessions. One of them with be with a brand new baby! Stay tuned.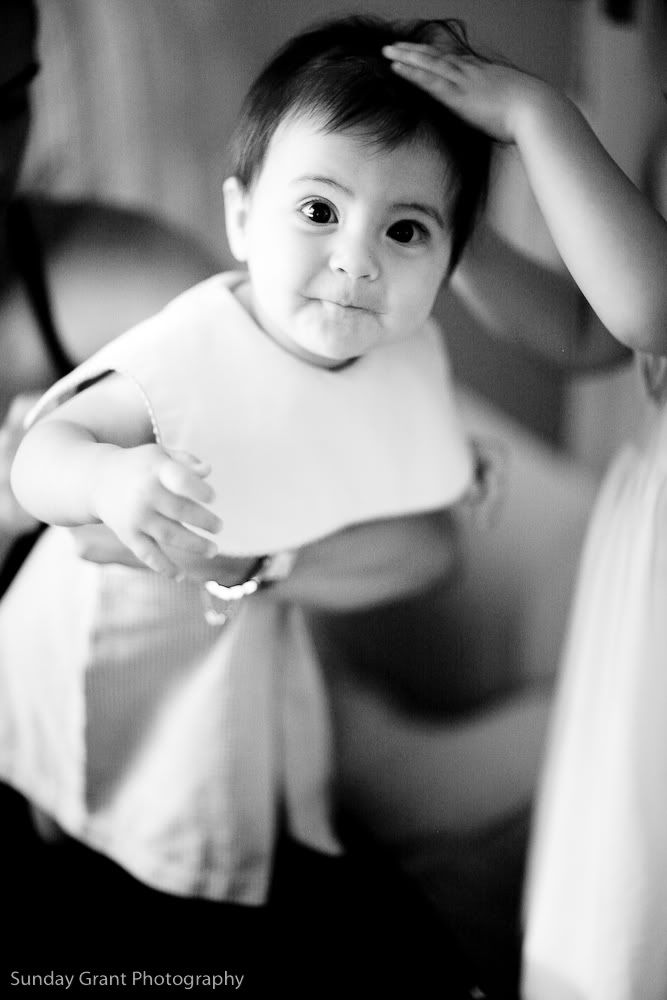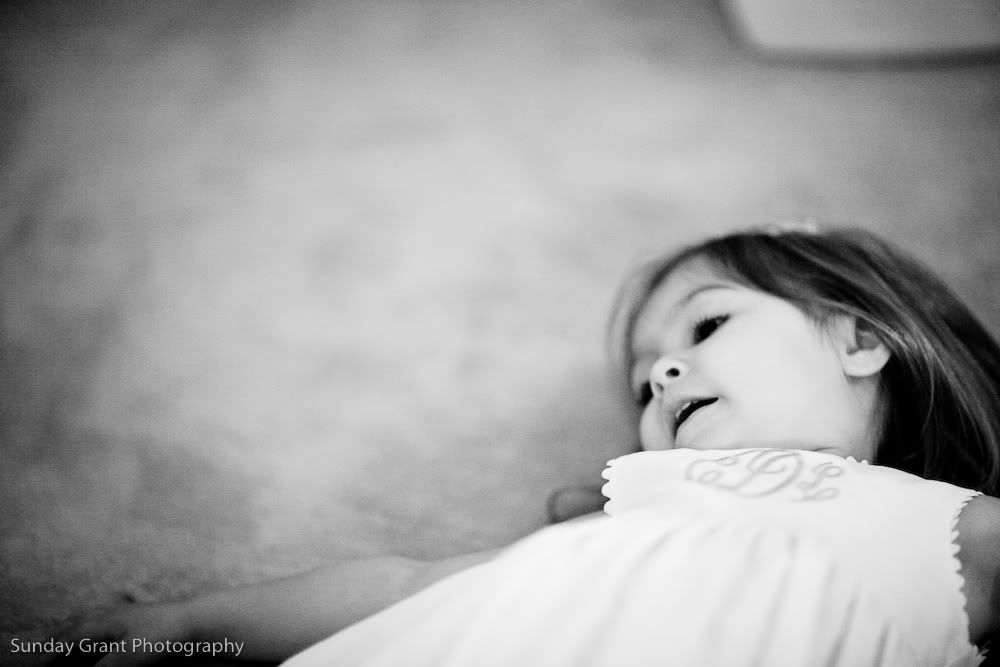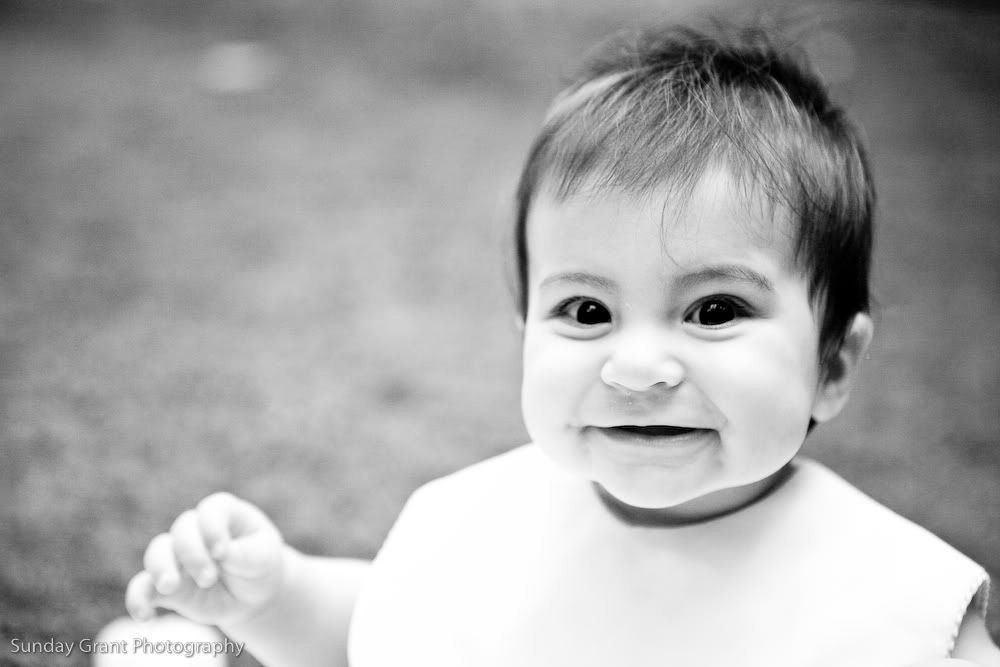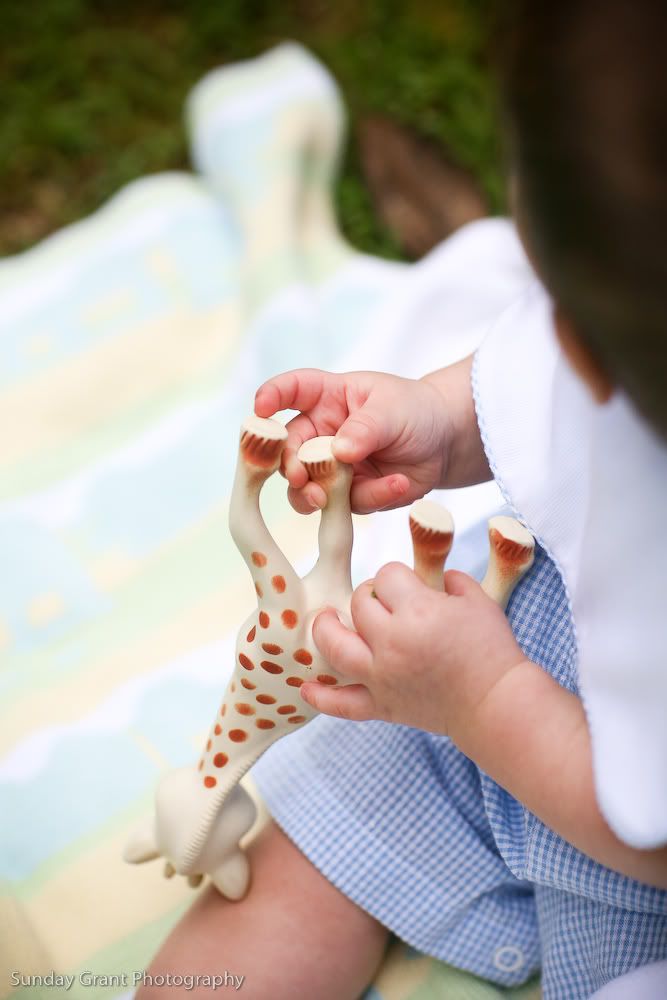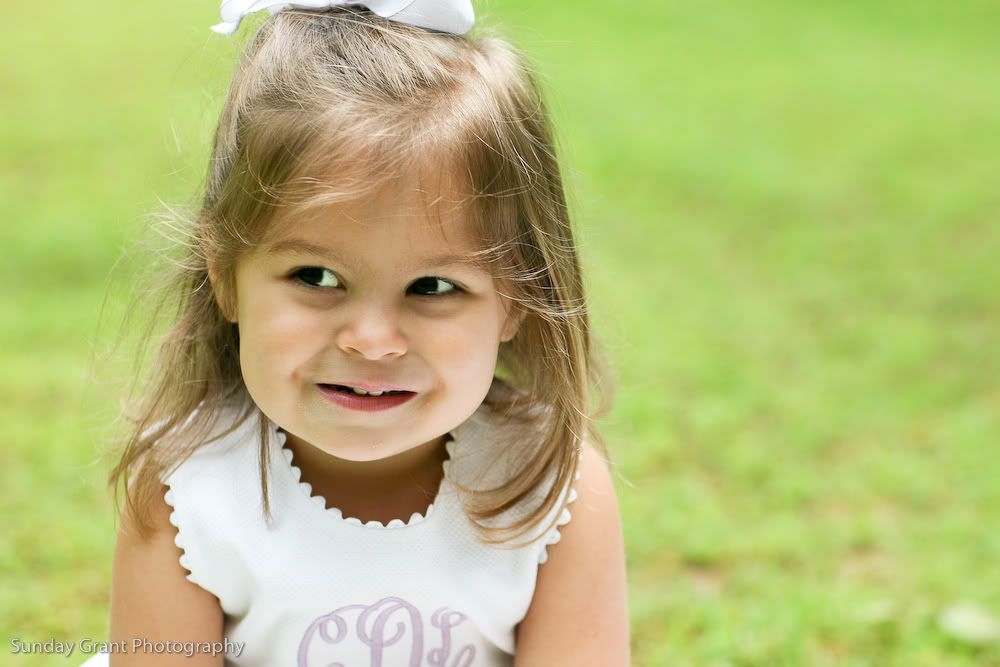 {document your life}