Do you all remember Emerson from last year? I took her 2 year old pictures and now here are her 3 year old pictures. She is the daughter of one of my real good friends. She is precious! Her and BellaRose are only a few months apart in age and played SO well together. Emerson LOVES to sing and is just as adventurous as BellaRose. I had the chance to take pictures of Emerson all through out the day and through many outfit changes. It was so much fun!
I will start with my favorite picture. Her eyes really are really just that awesome!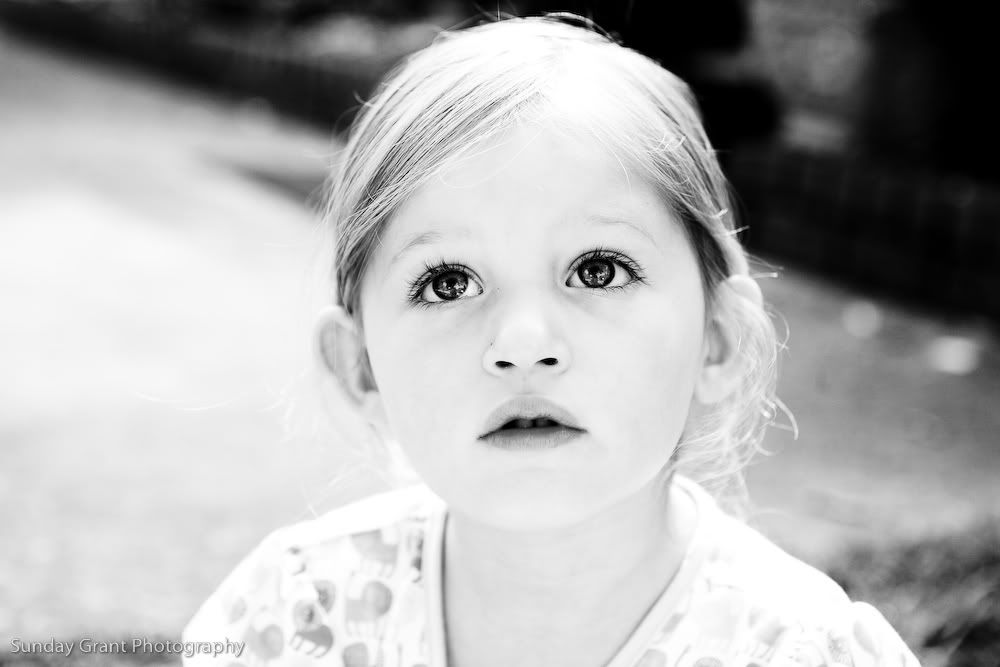 So jealous of her eyelashes!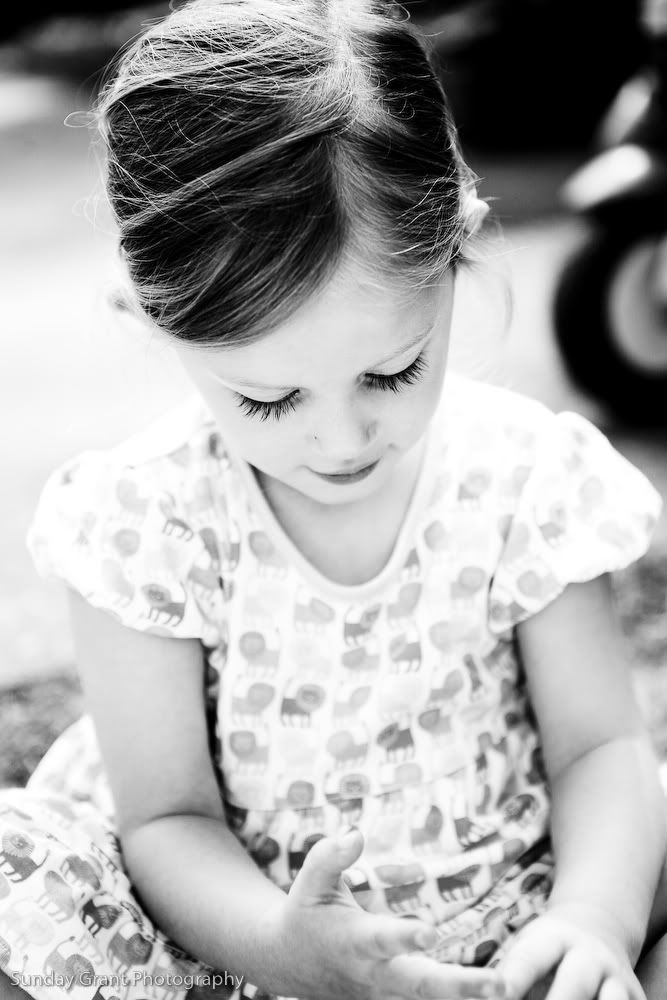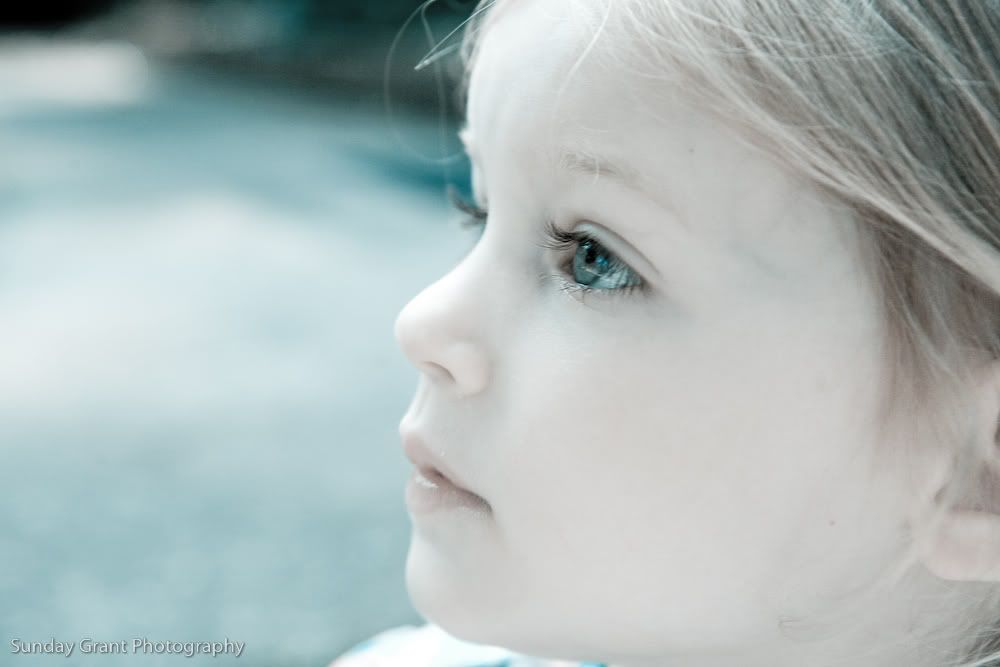 Bear is very important to Emerson and had to be in the pictures!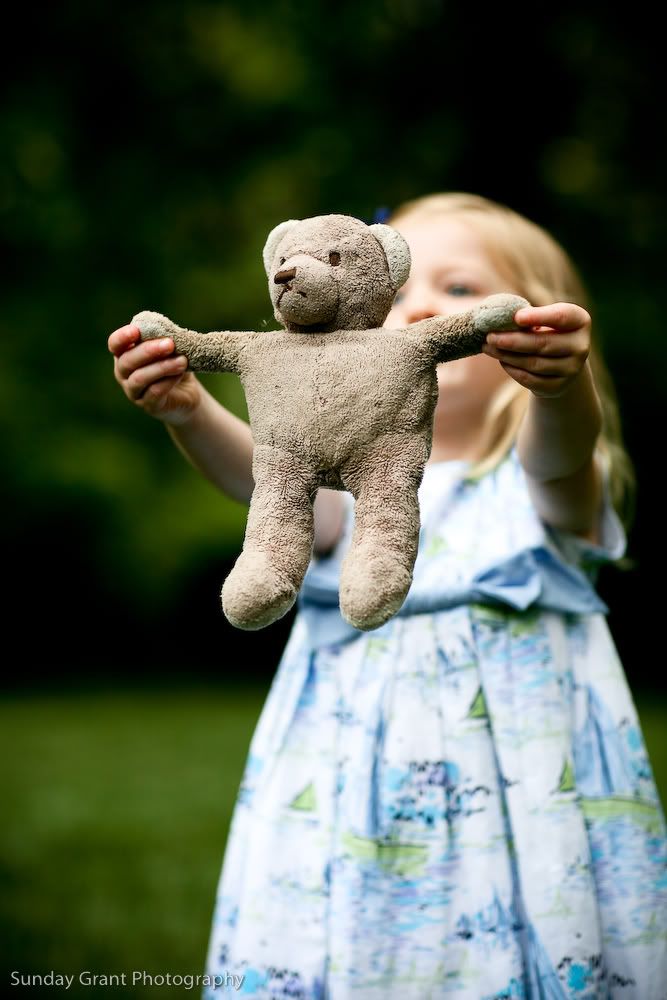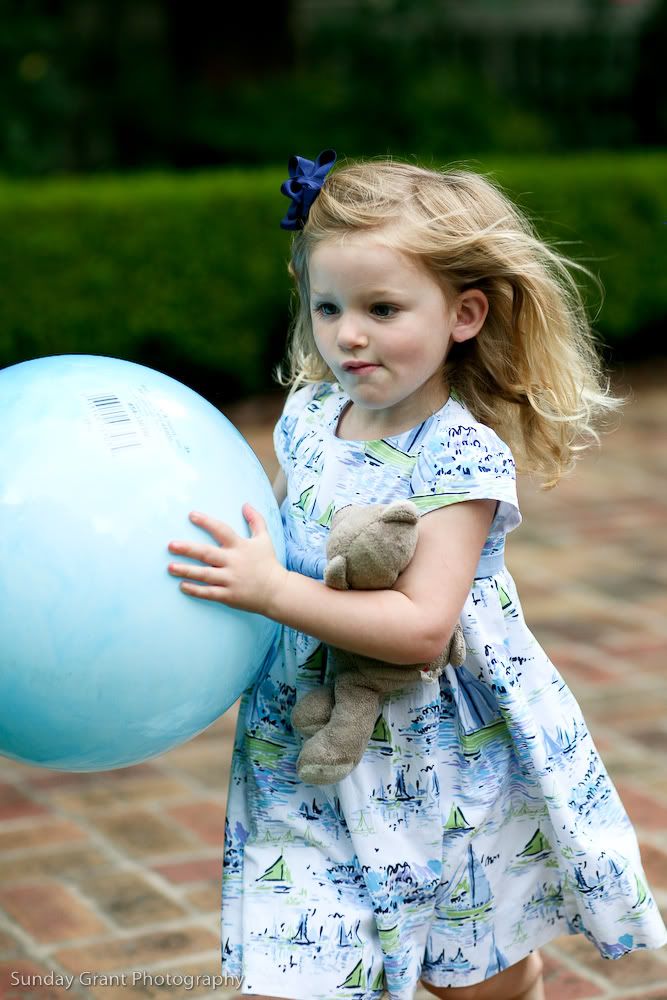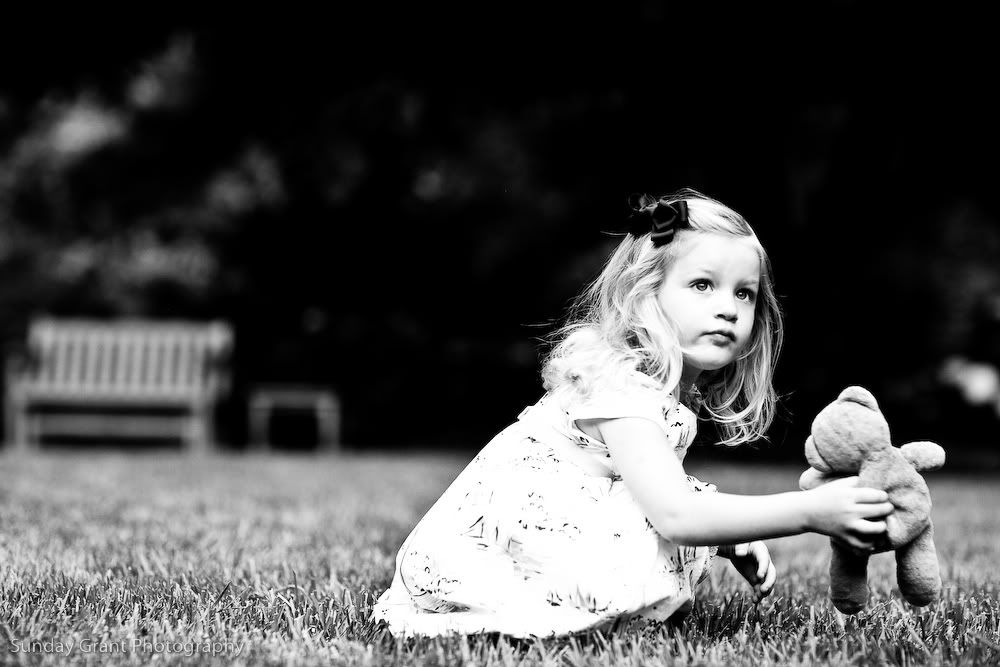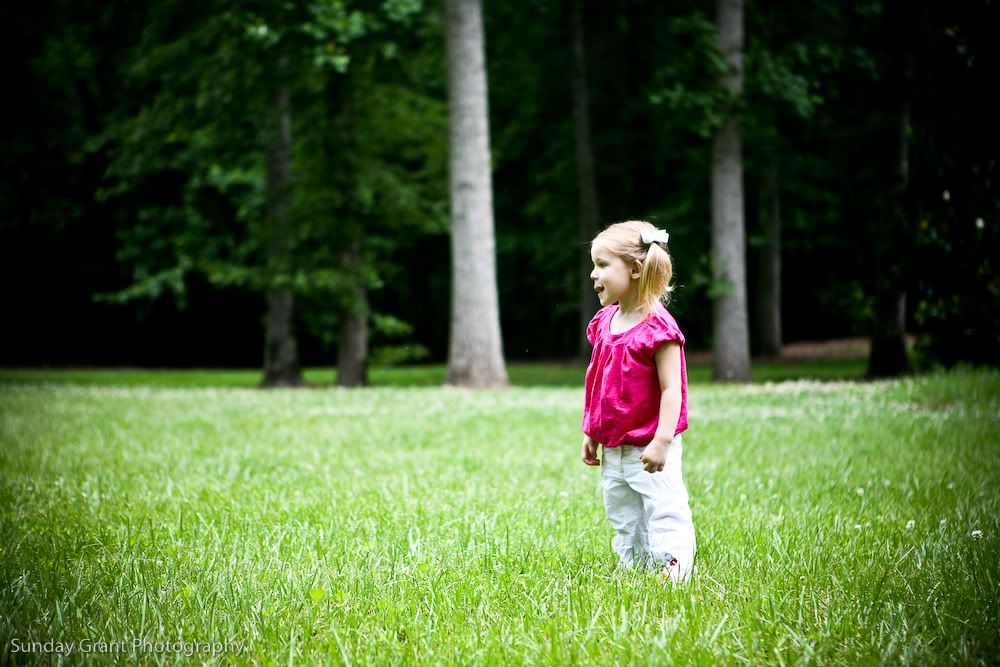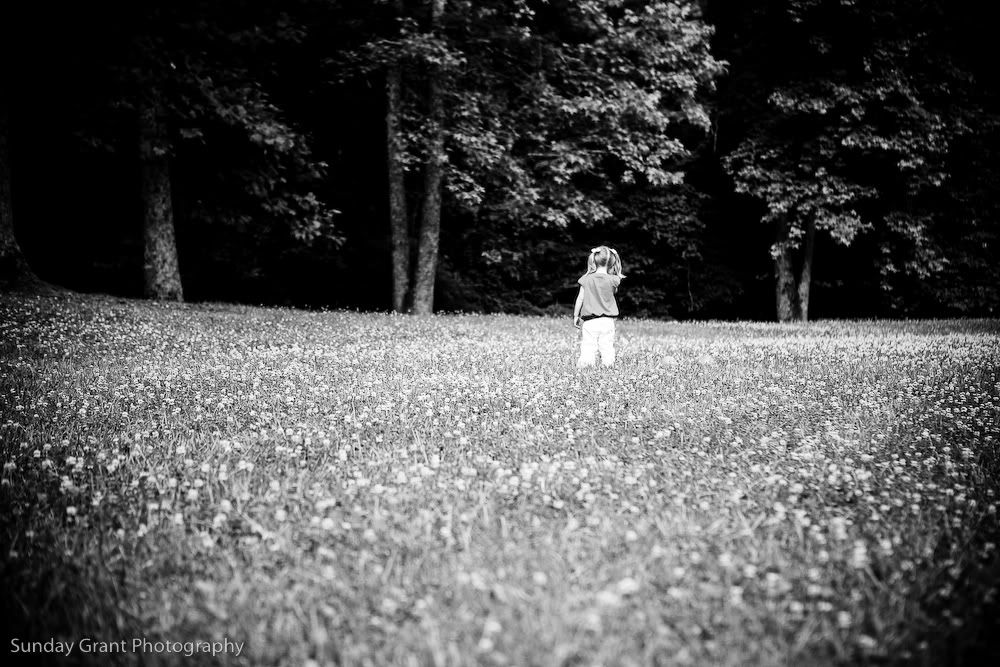 {document your life}