So I went to Atlanta last weekend to photograph several different portrait sessions. It was so much fun going back to Atlanta and seeing some of my old friends from High School. It was a whirlwind trip that was packed full!
My first session was with Walker. I went to school with his mother, Erin. We photographed this session at
Peachtree Dekalb Airport
. It is just a little airport and they have park right by the tarmac. It was really neat seeing the little planes take off and land. The kids also loved it! This park is one of Walker's favorites so it was really fun to photograph this gorgeous little boy! Thank you so much Erin!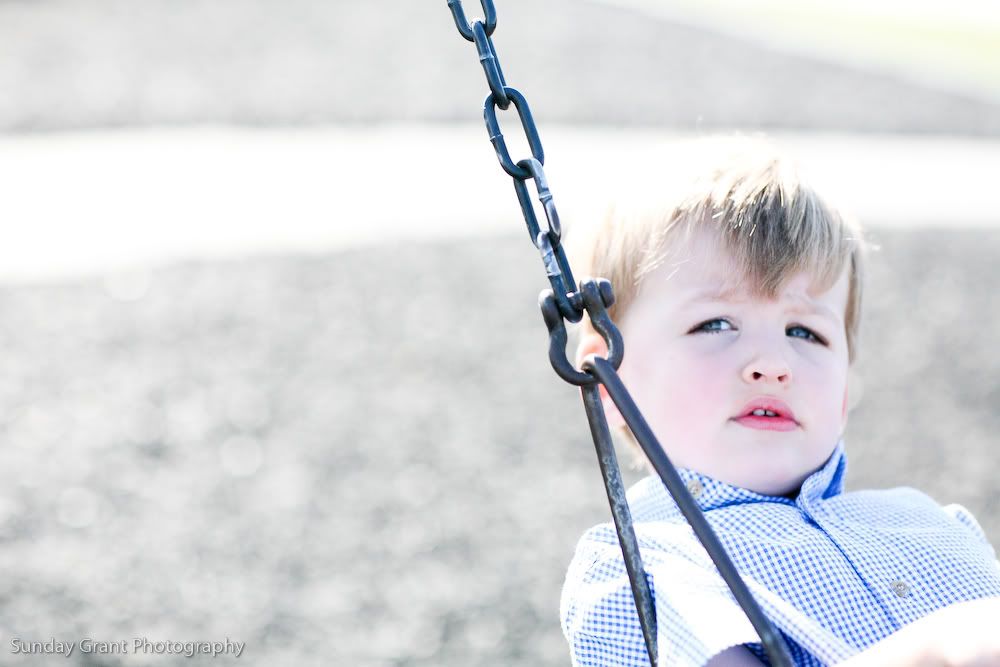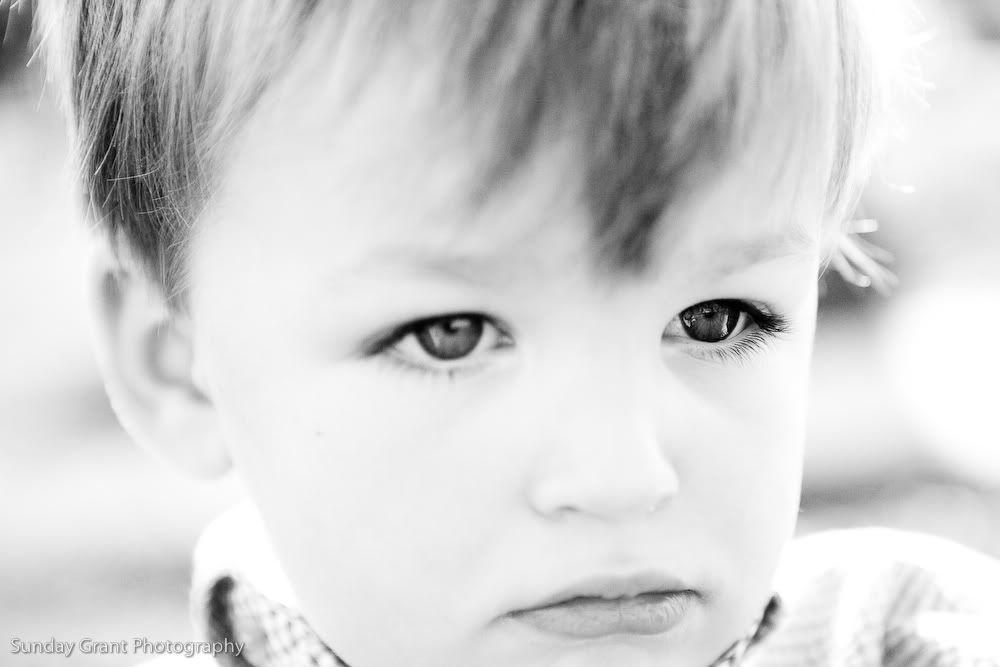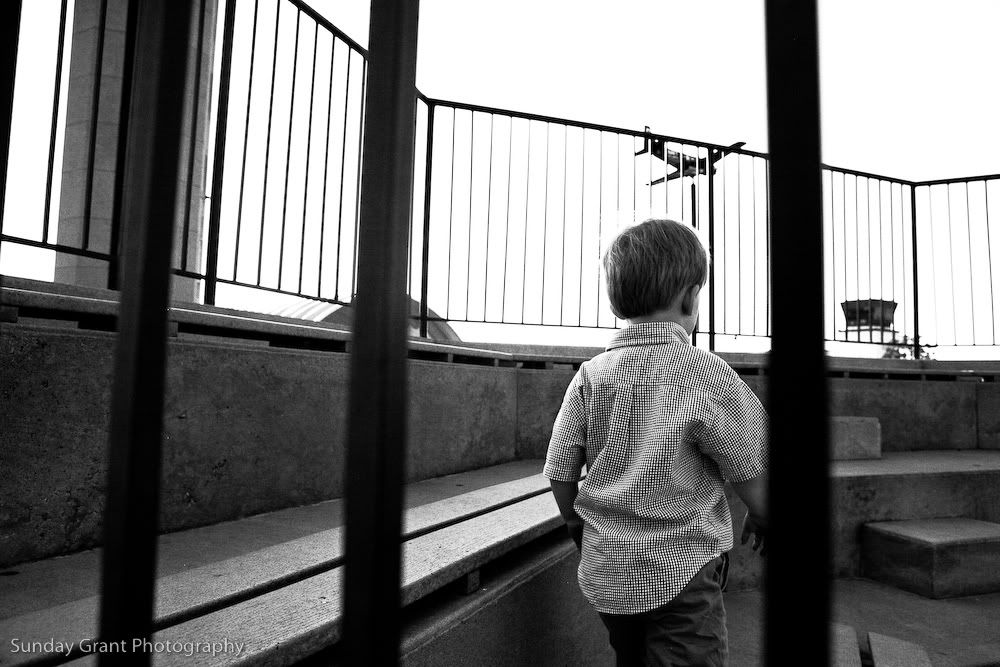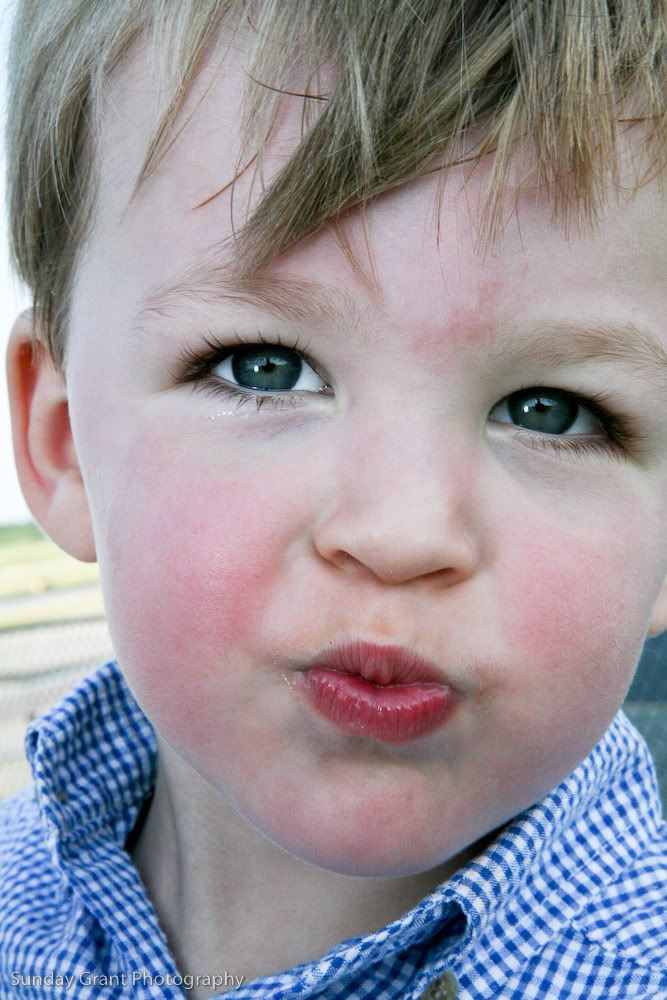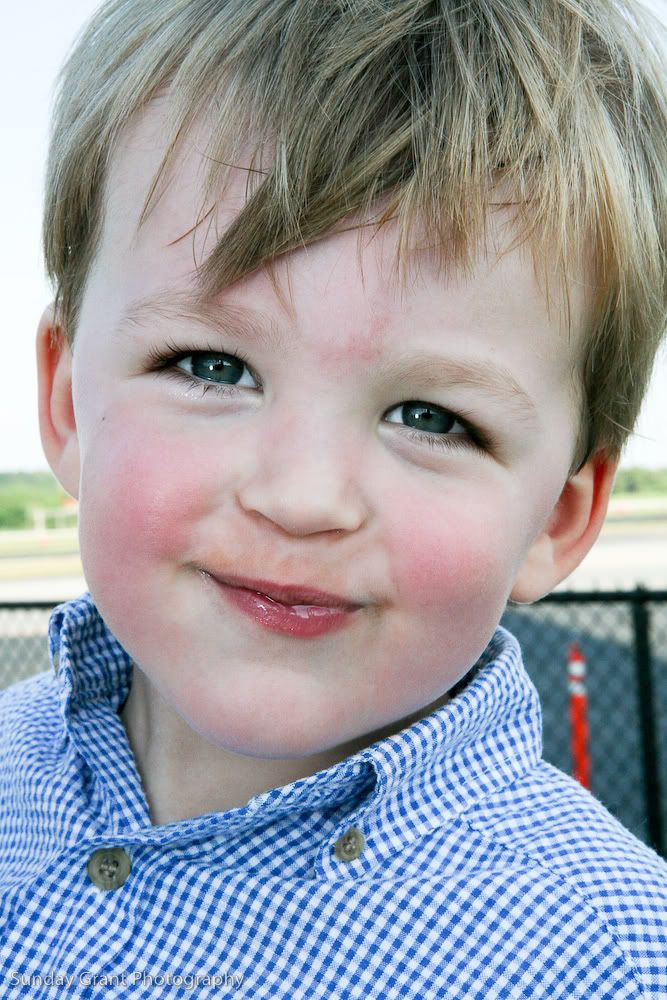 {document your life}