So this is the final photo session from my Atlanta trip. My friend Catherine has 4 kids now, last year when I photographed her kids it was just the Obringer 3! I was so happy to finally meet her 4th baby Will. He is precious and so big and so happy!
Tripp her oldest son LOVES legos so it was really fun to photograph him in his element.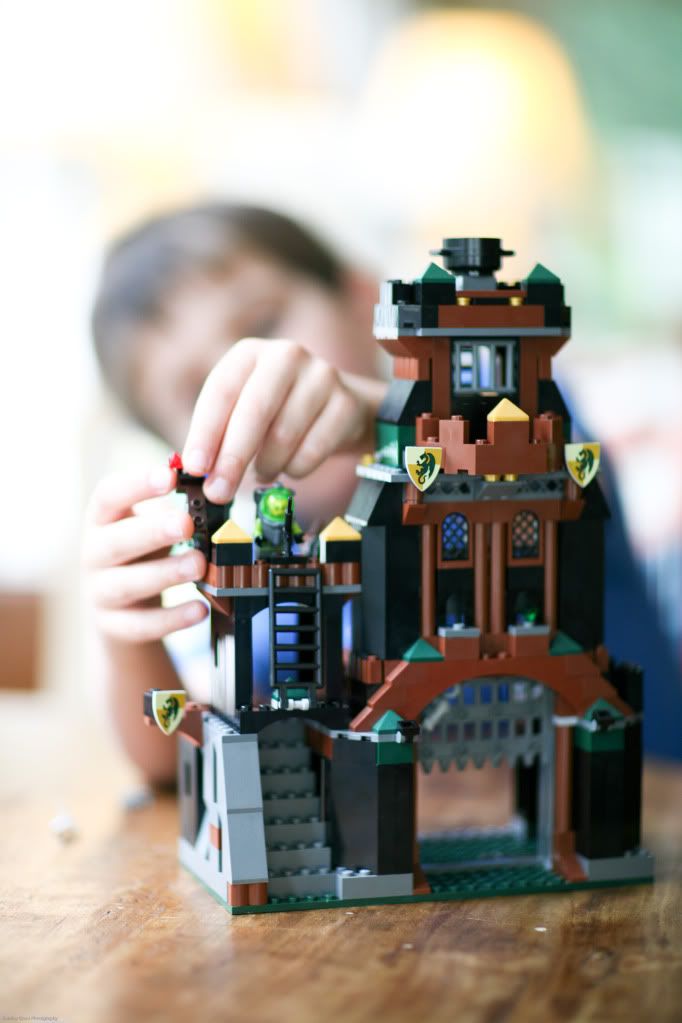 This is Jack he is the 2nd oldest boy. Let me tell you these kids have some BLUE eyes!
Gorgeous!

This is Charlotte, the 3rd child and only girl. I love that she has three brothers to look after her.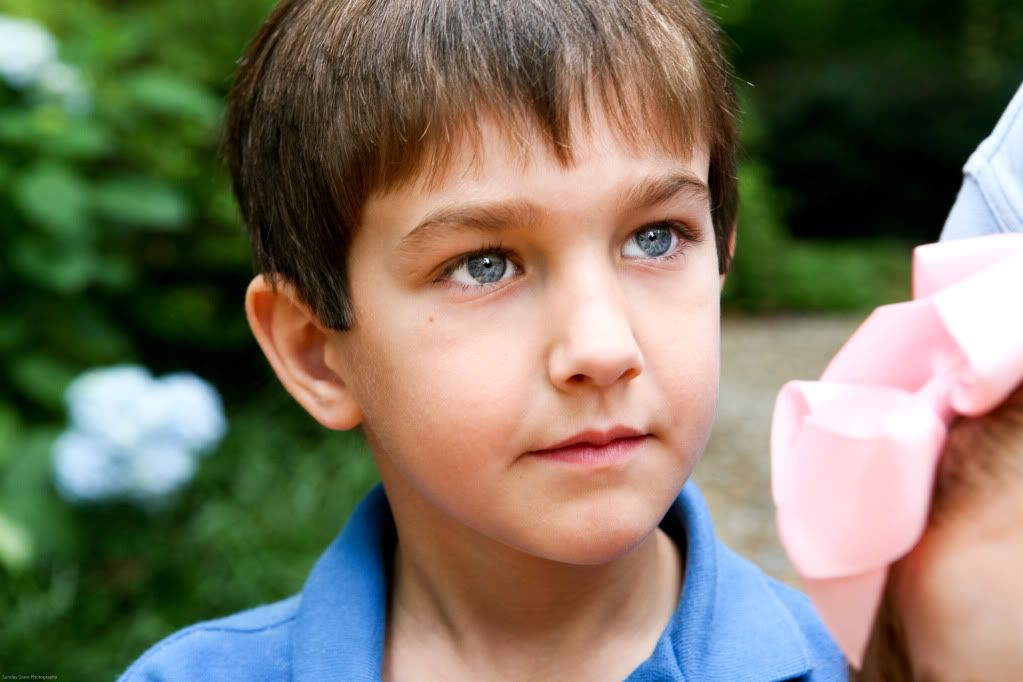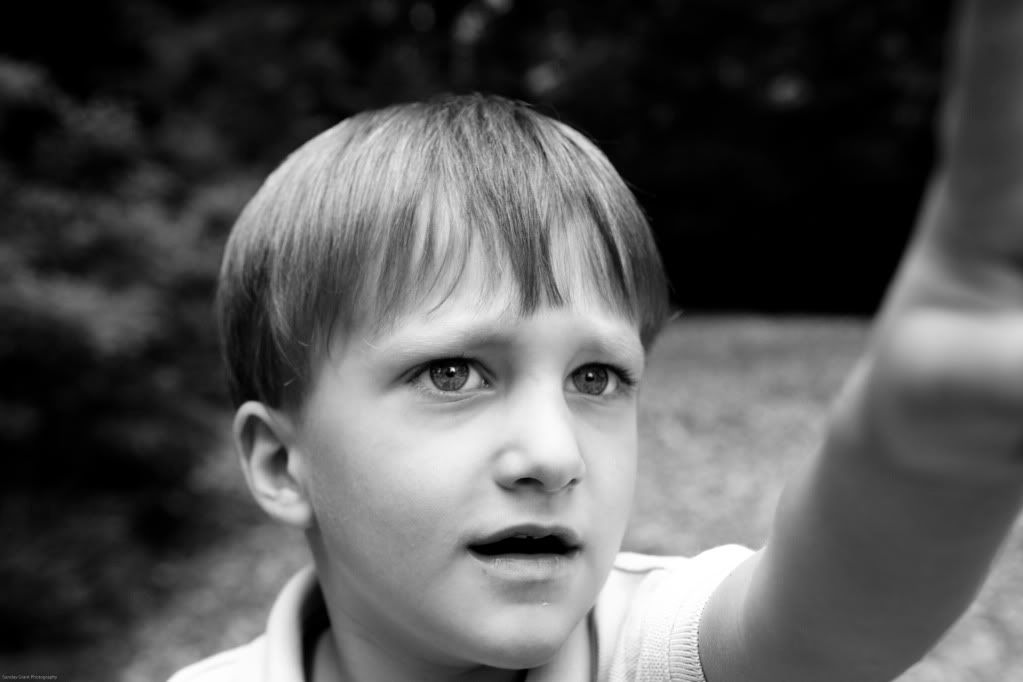 Catherine wanted me to get some pictures of their feet and I was happy to oblige as I LOVE taking pictures of hands and feet!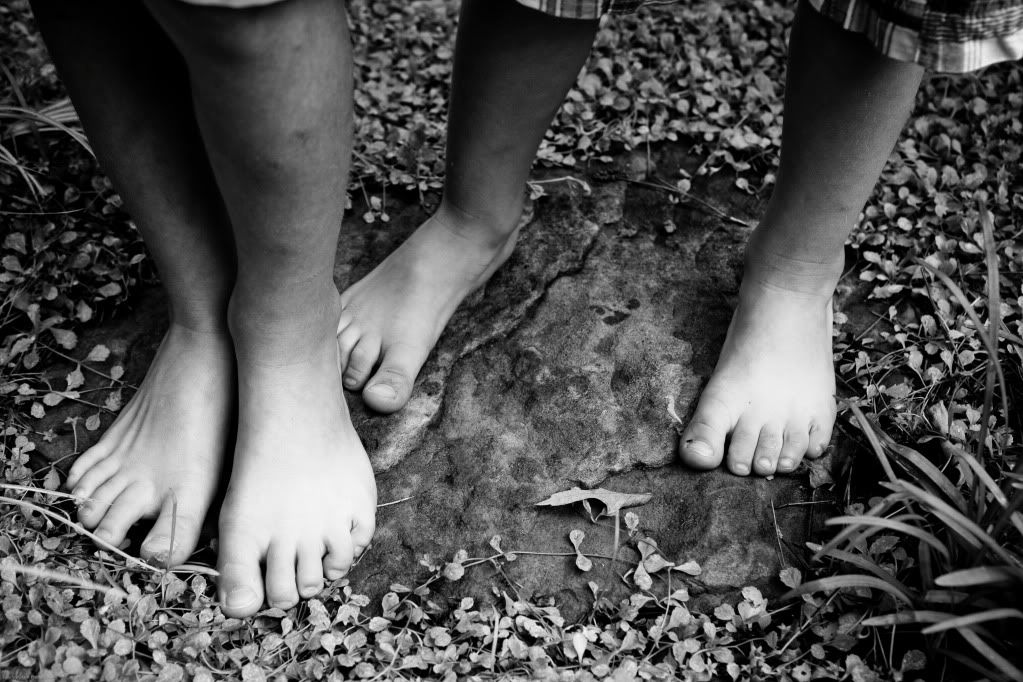 And finally sweet baby William! He was born in October and you can tell that the teeth are coming in only because of the drool, you would never know with his personality, so sweet!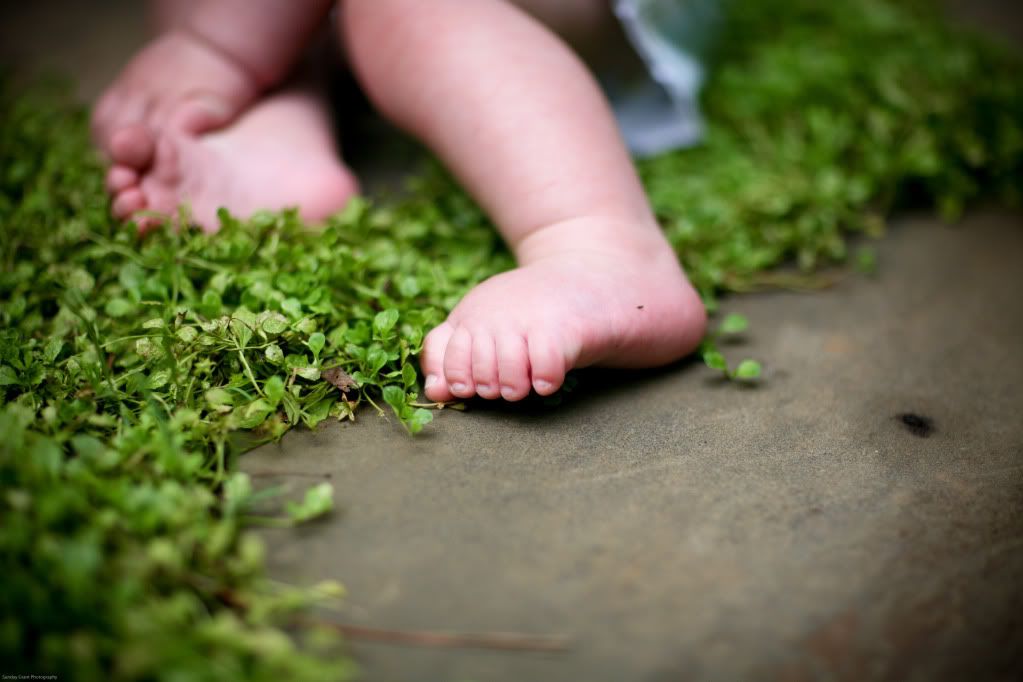 This picture below is probably my favorite!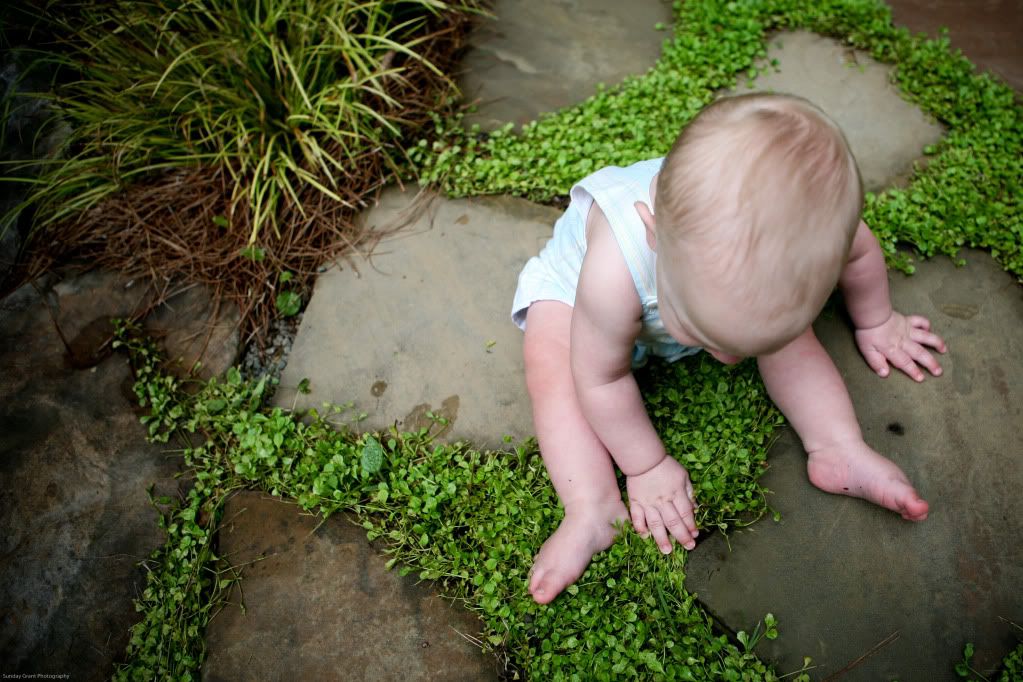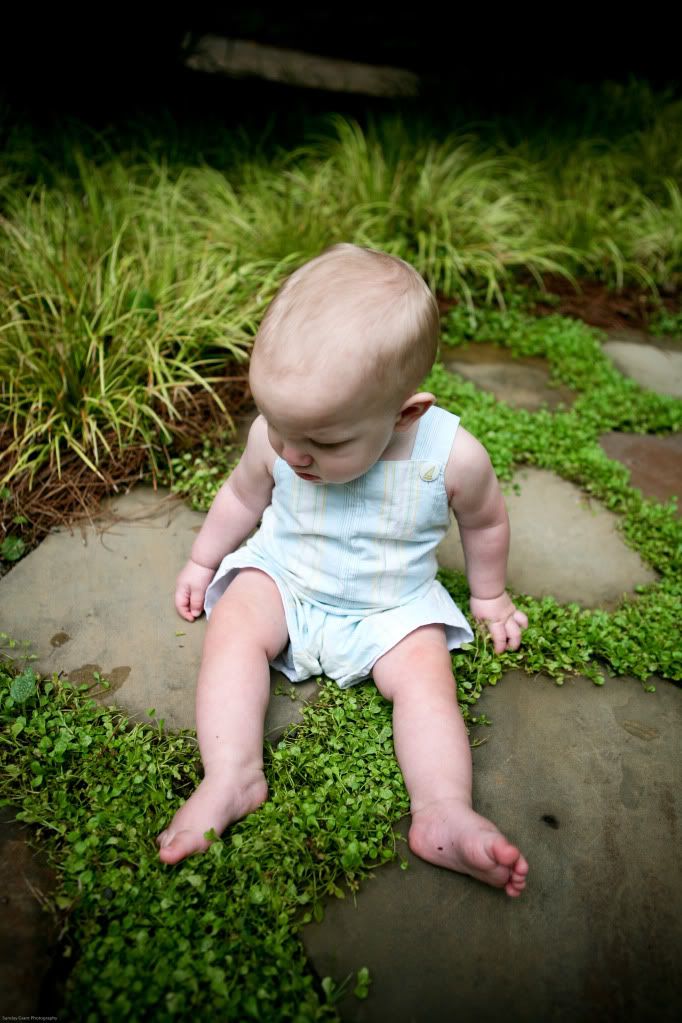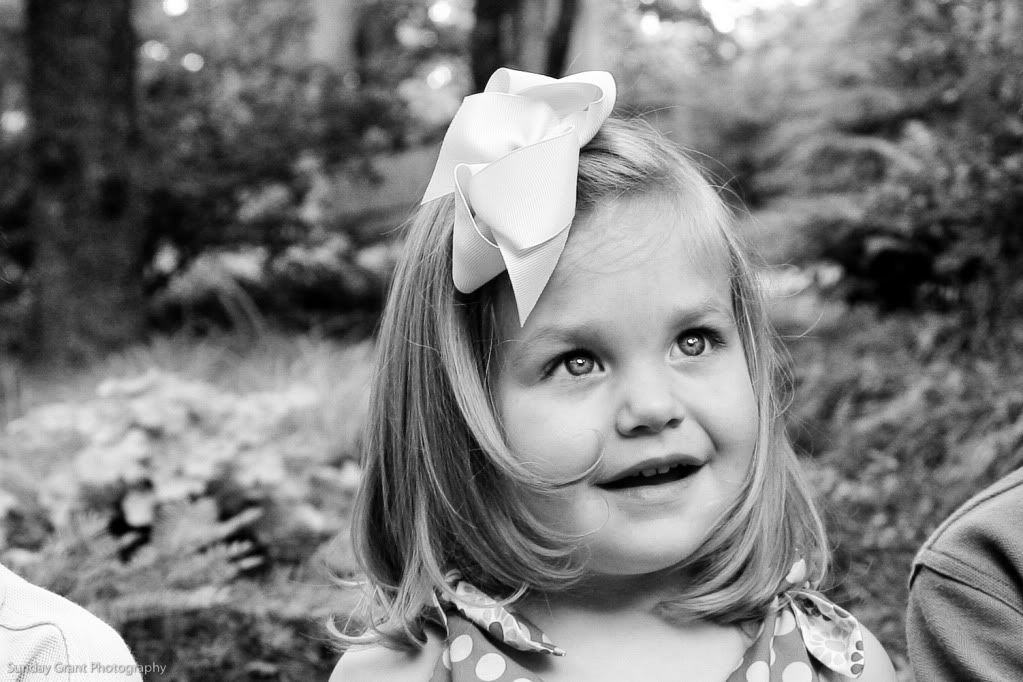 {document your life}