So these are my friends Erin and Steve, they
WERE
pregnant as of a day ago, but not any longer! They welcomed their sweet baby girl into the world last night around midnight. Her name is Vivienne Louise Kimmel and she weighed 7lbs 11oz. Erin's due date was last Saturday so we got this photo shoot in just in time! Erin is a labor and delivery nurse and Steve is a paramedic. They are pretty good friends to have around. Erin actually saw me both times in the hospital when I was having my girls. So comforting to see a friendly face, of course I think all those nurses at Mission are AMAZING!
Didn't Erin look amazing for being full term?
I hope you enjoy these photos and I hope to have some sweet newborn photos of Vivienne soon. I can't wait to meet this little girl. Worth is actually on his way to the hospital right now, I am a tad bit jealous!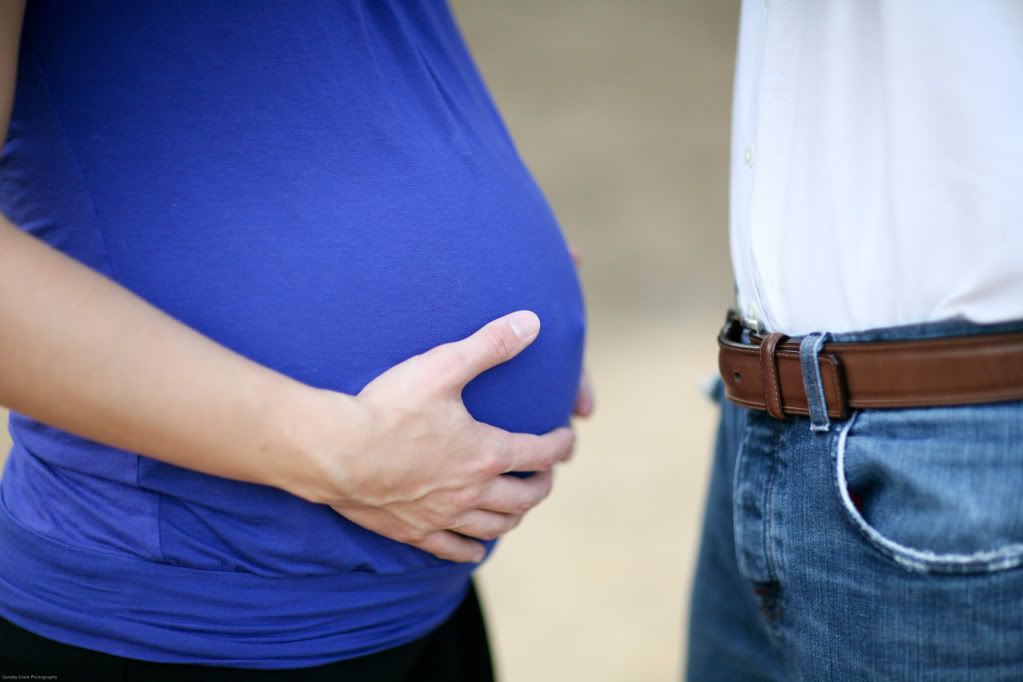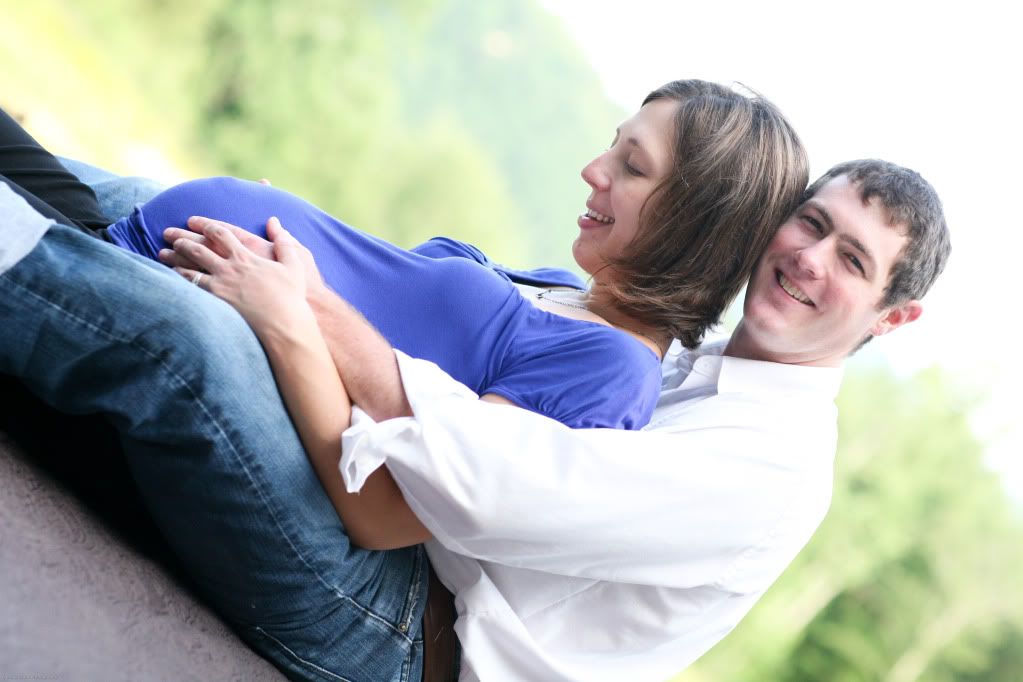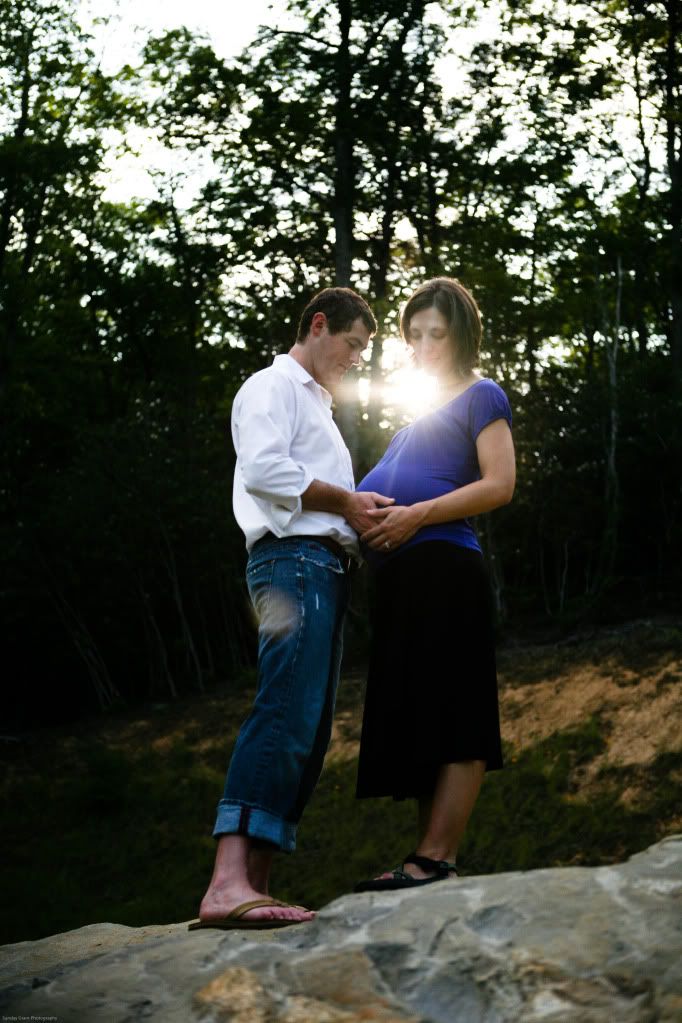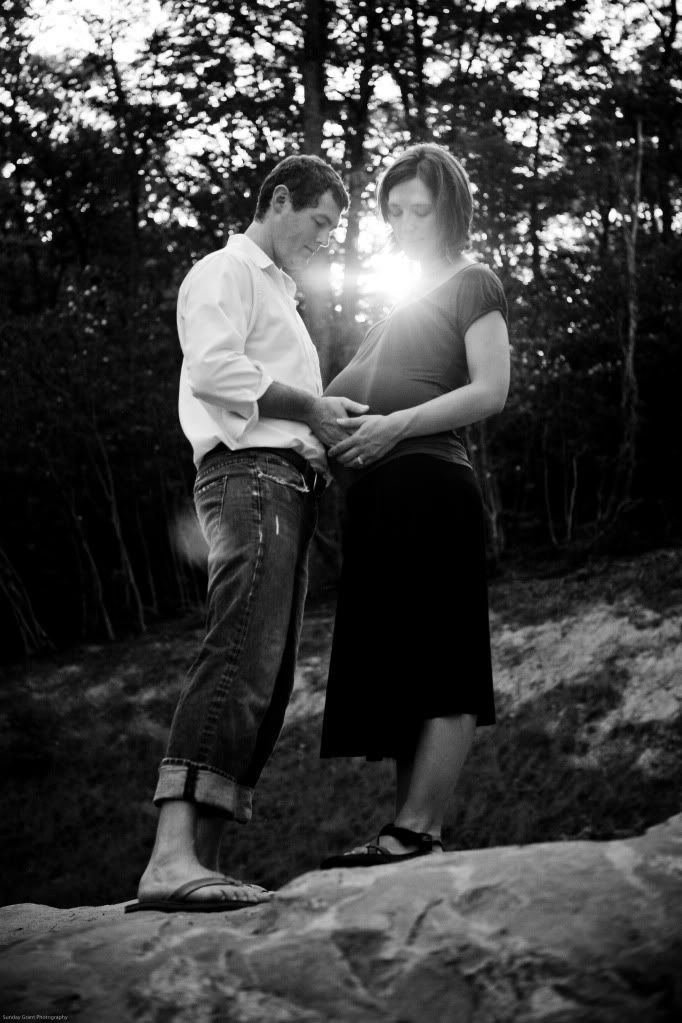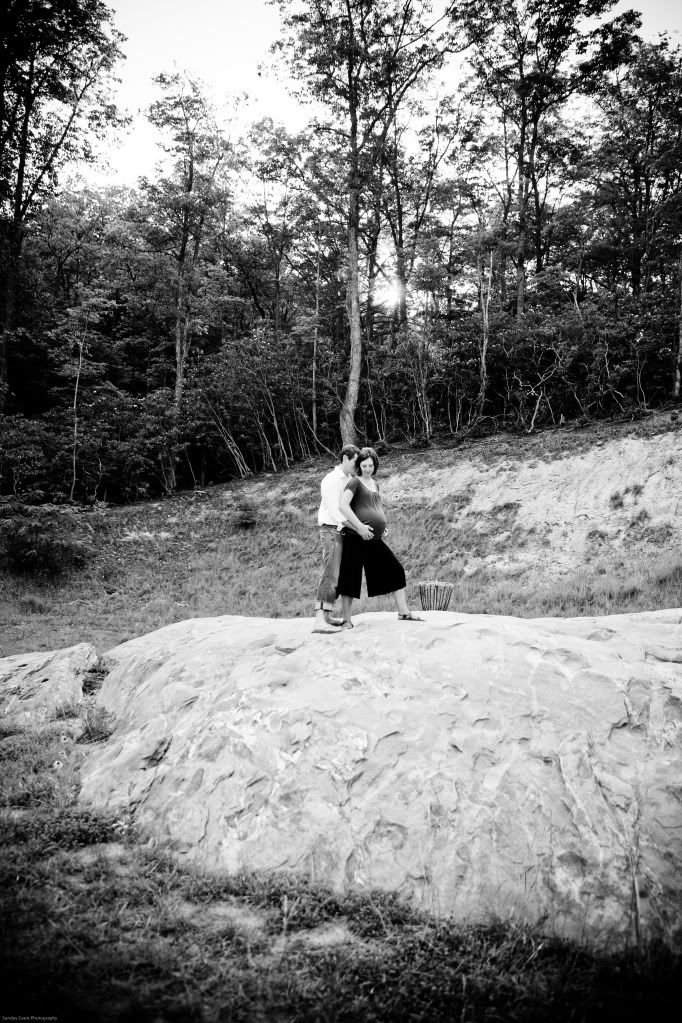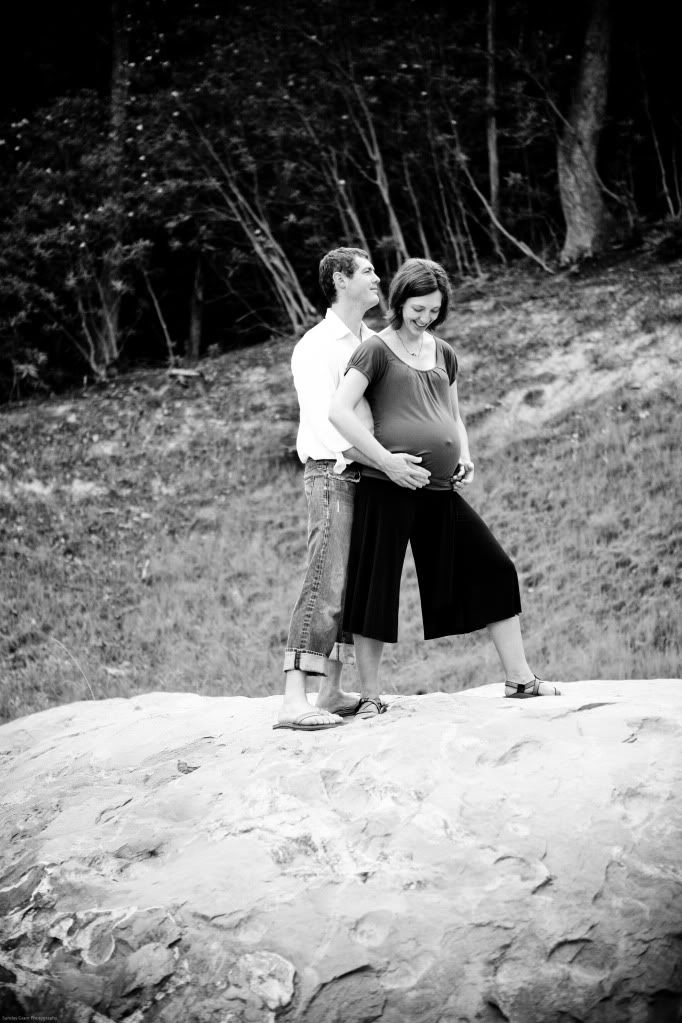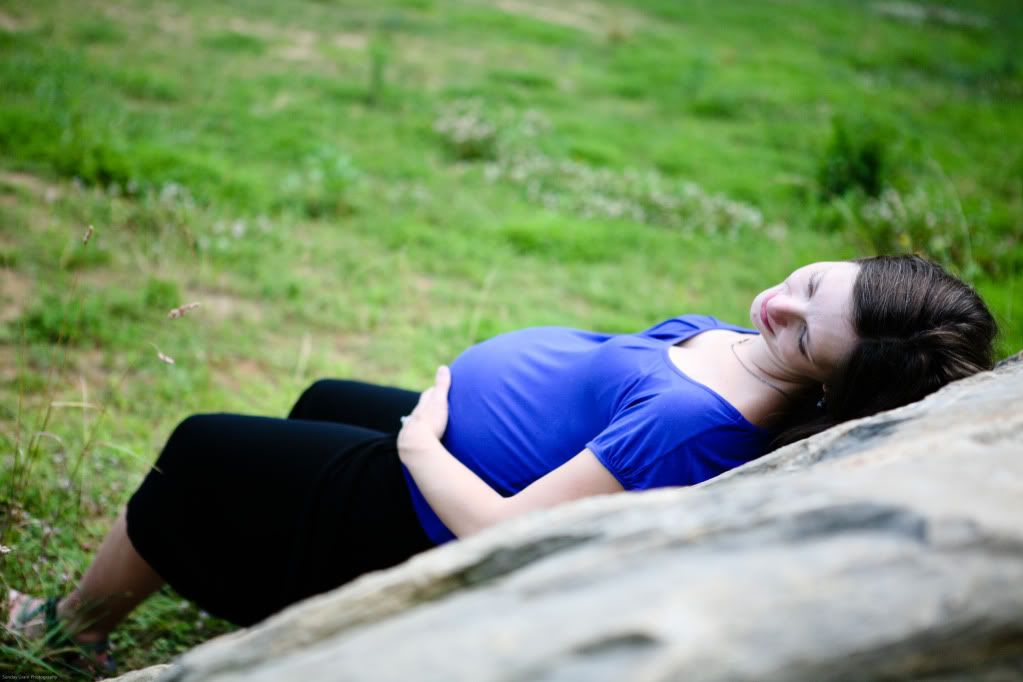 LOVE these!! They are so much fun!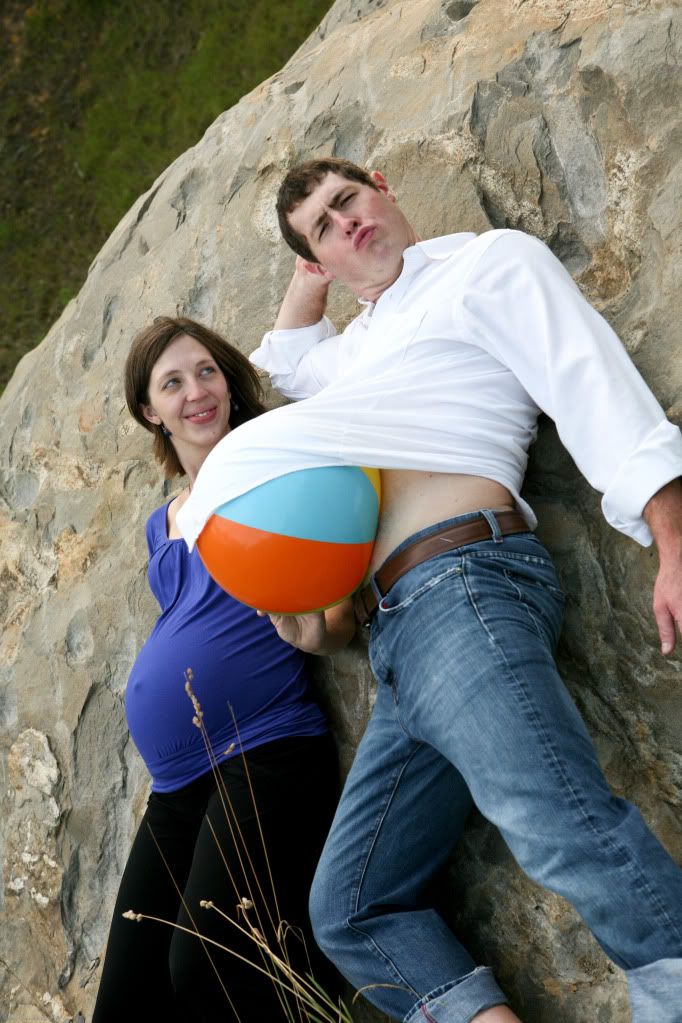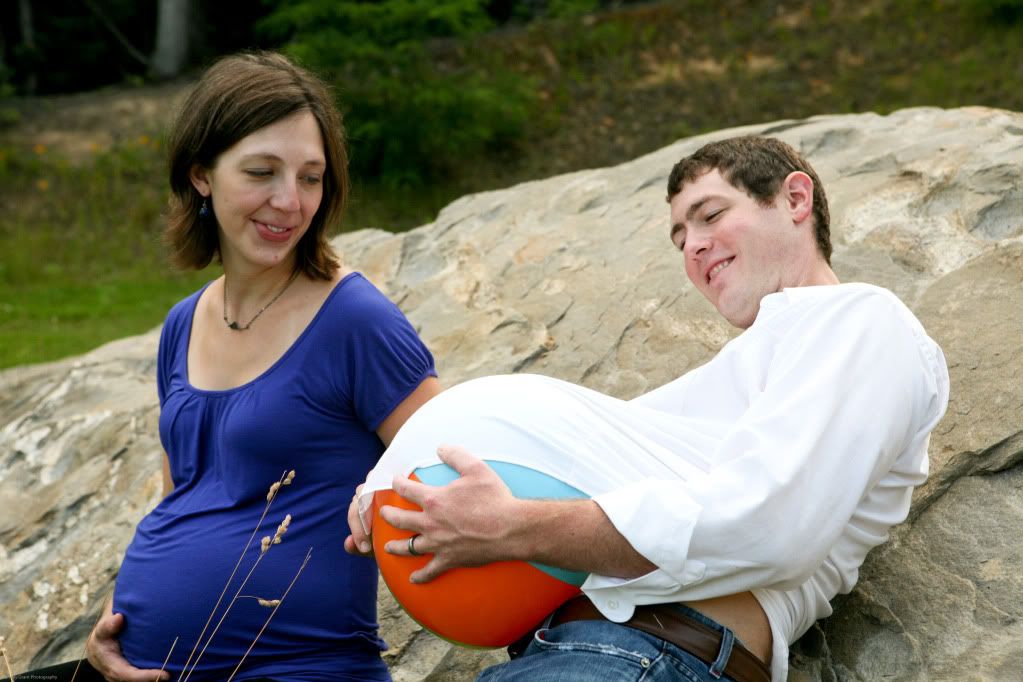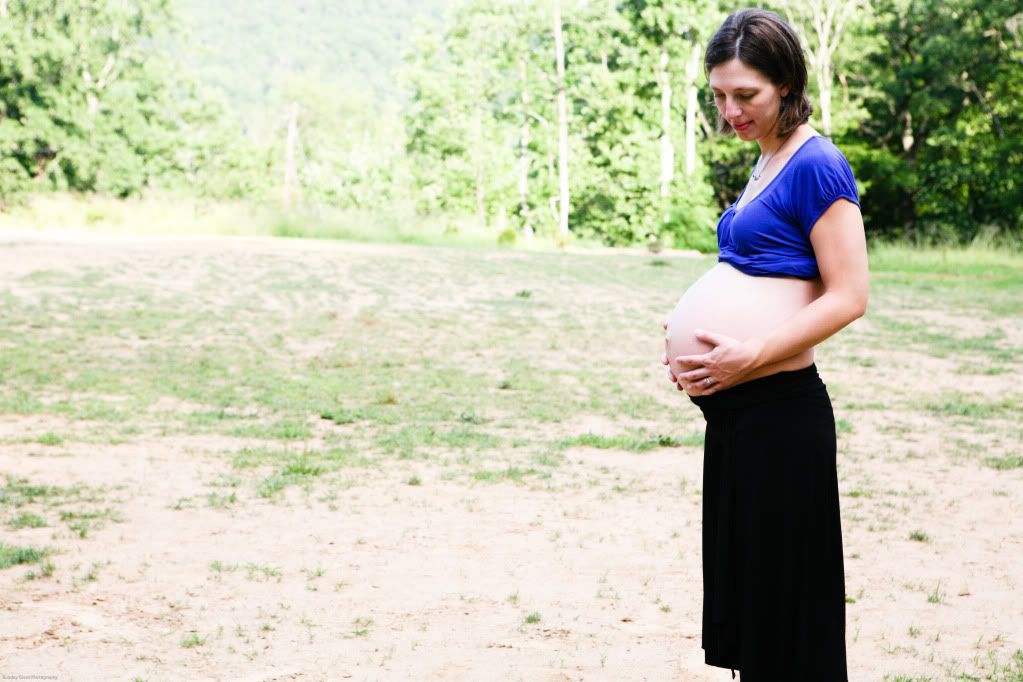 Nothing like making my pregnant friend climb a fence so we can get to a pretty spot. Steve told me Erin was an Avery county girl and can climb fences, pregnant or not. He wasn't lying!