I want you to meet Miles! He is such a sweetie. He is just a wonderful delicious ball of love. Look at those gorgeous brown eyes! He was so much fun to photograph. It is hard to pick a favorite from this session so I will just show a lot of my favorites :)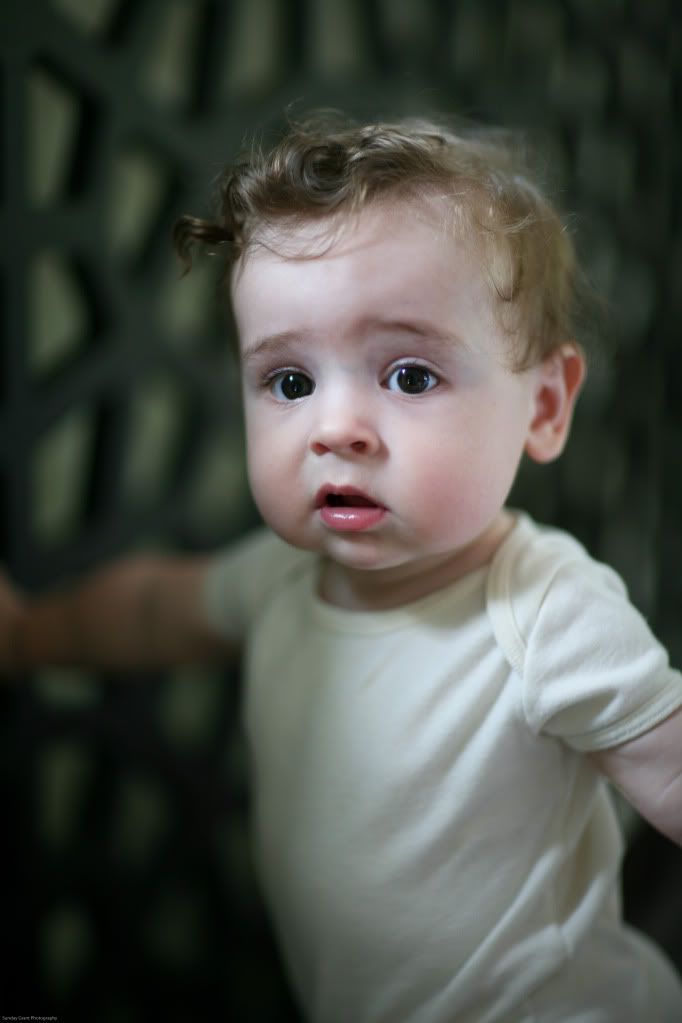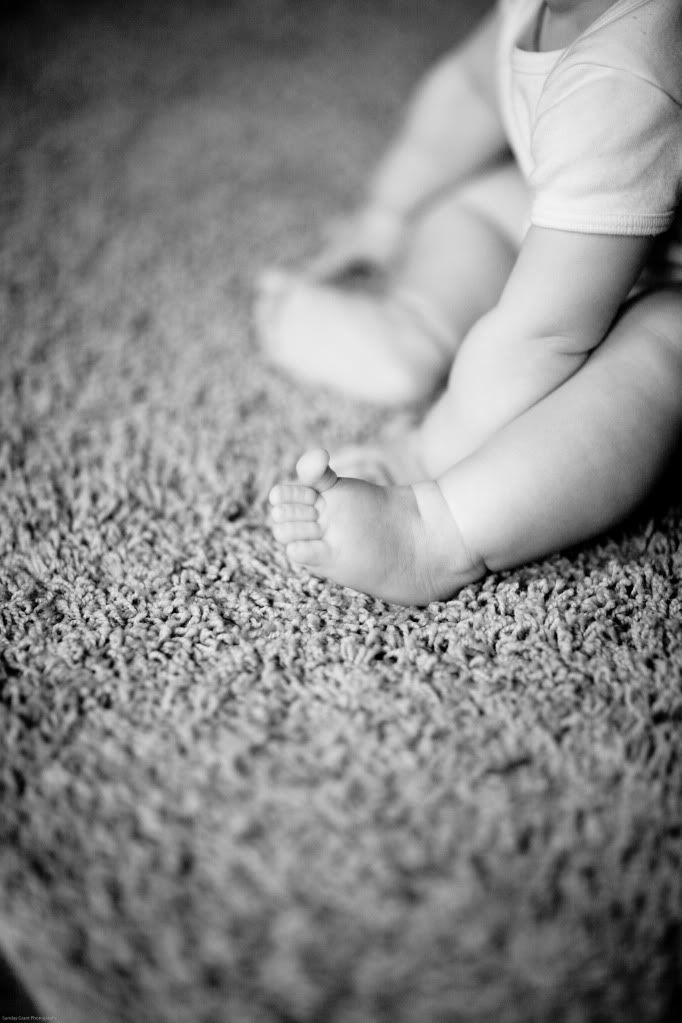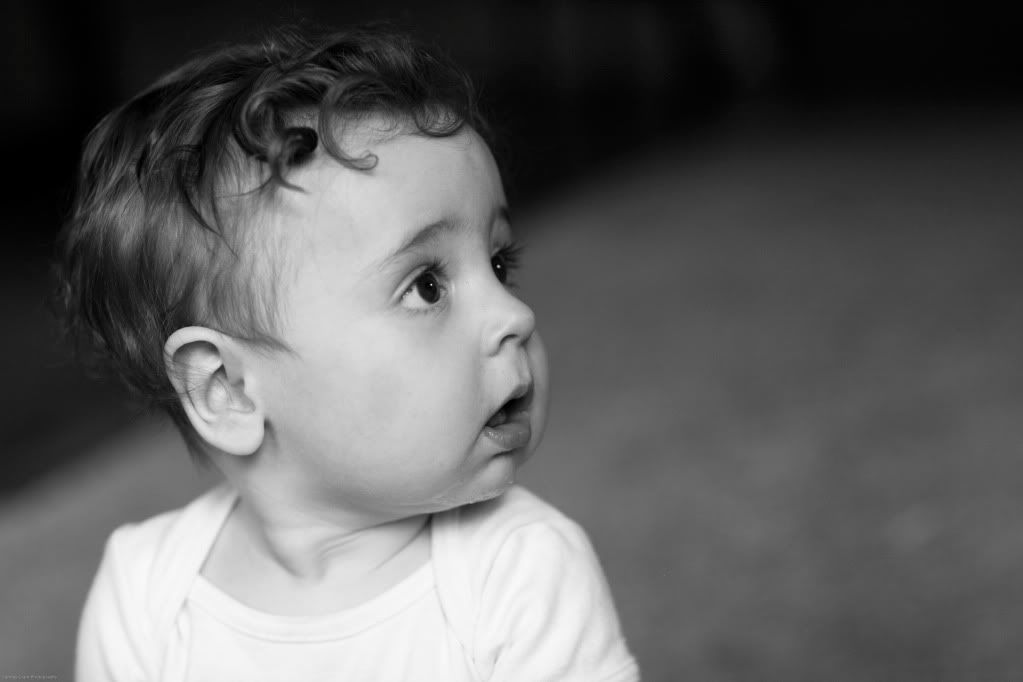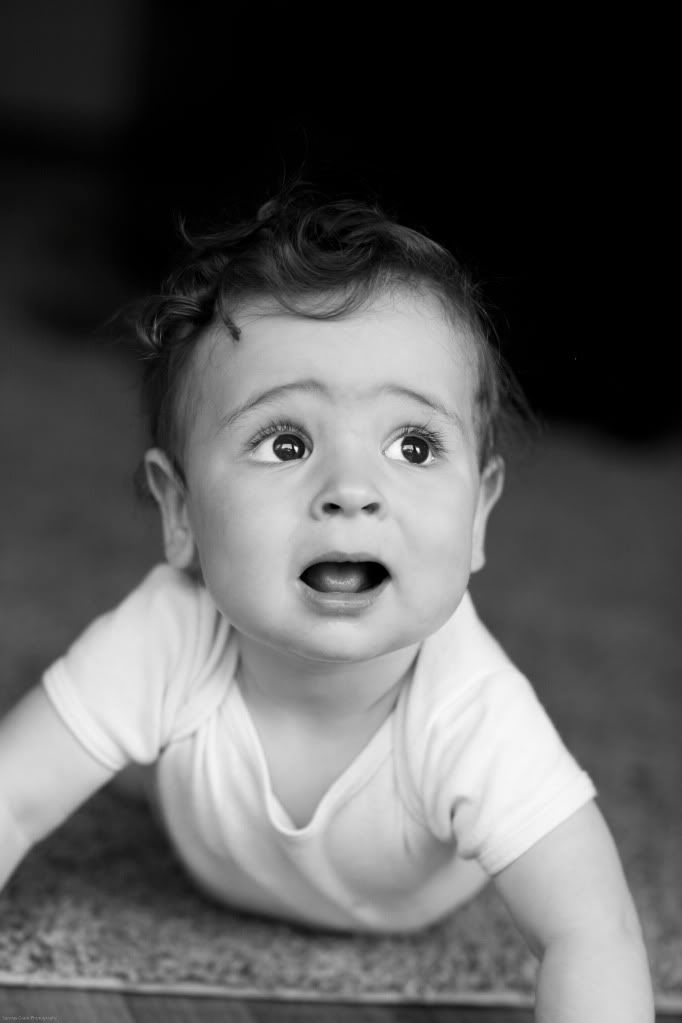 Sweet Mama Love!

This image below is one of my top favorites. Just pure delight.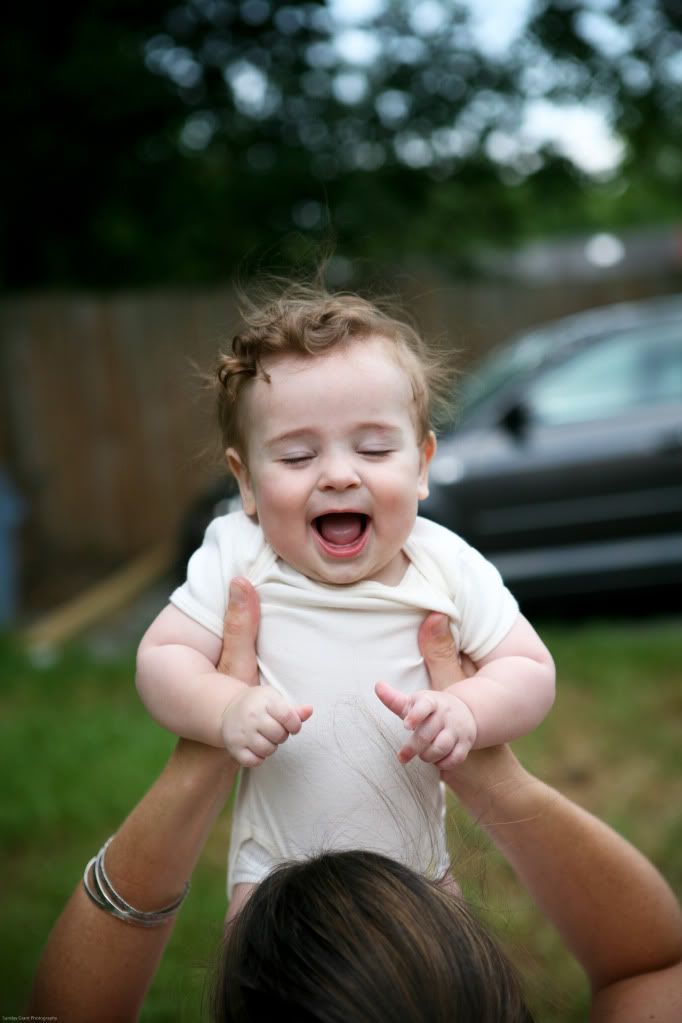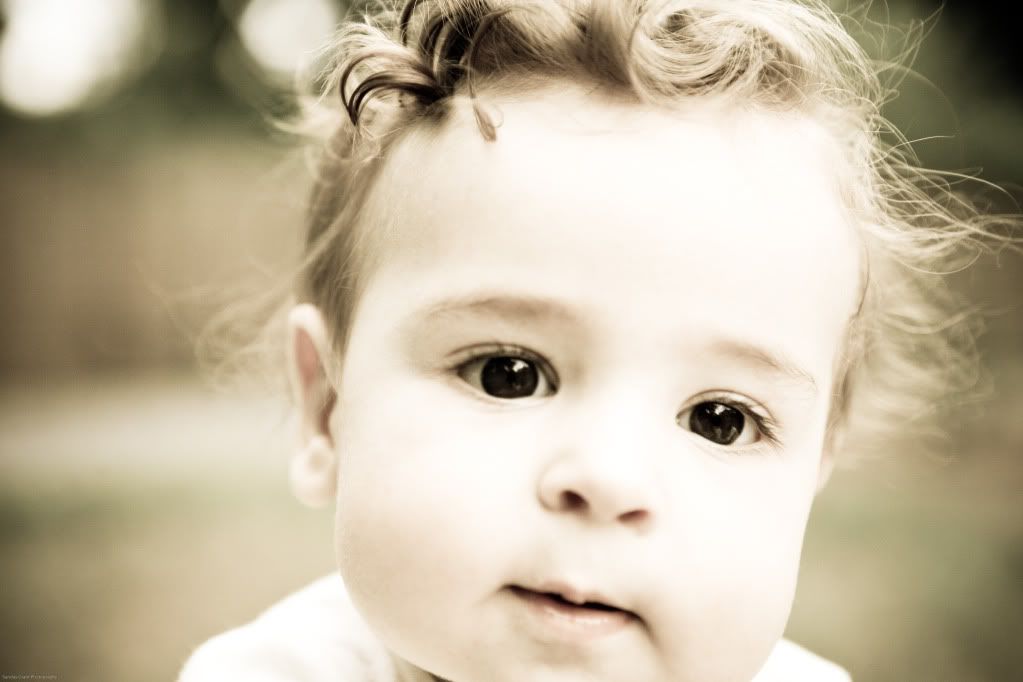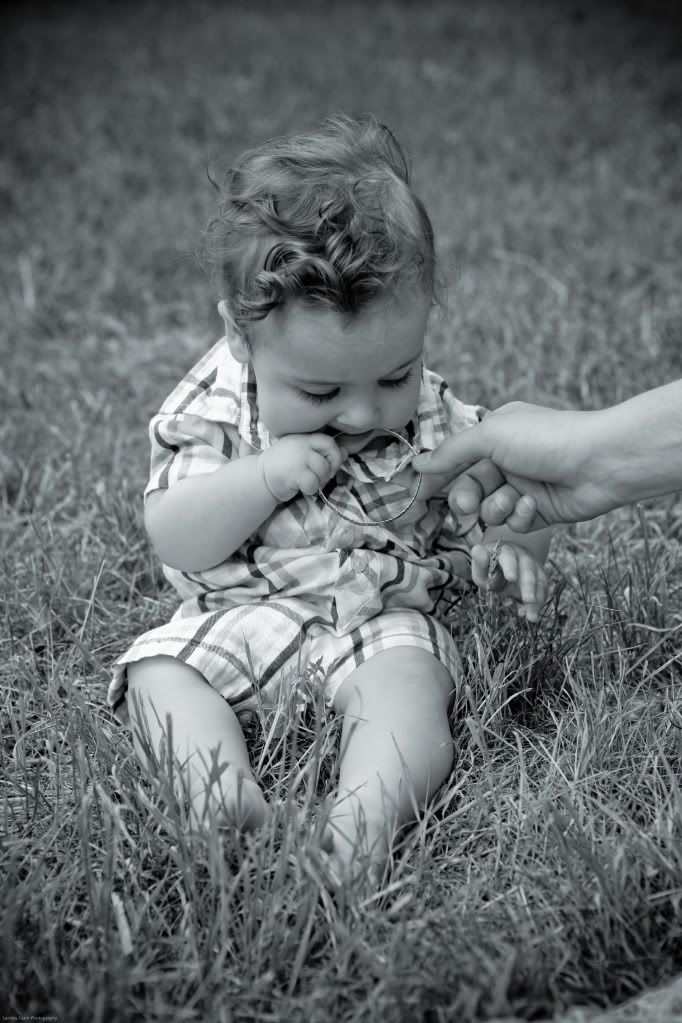 He was so expressive. I really could have photographed him all day.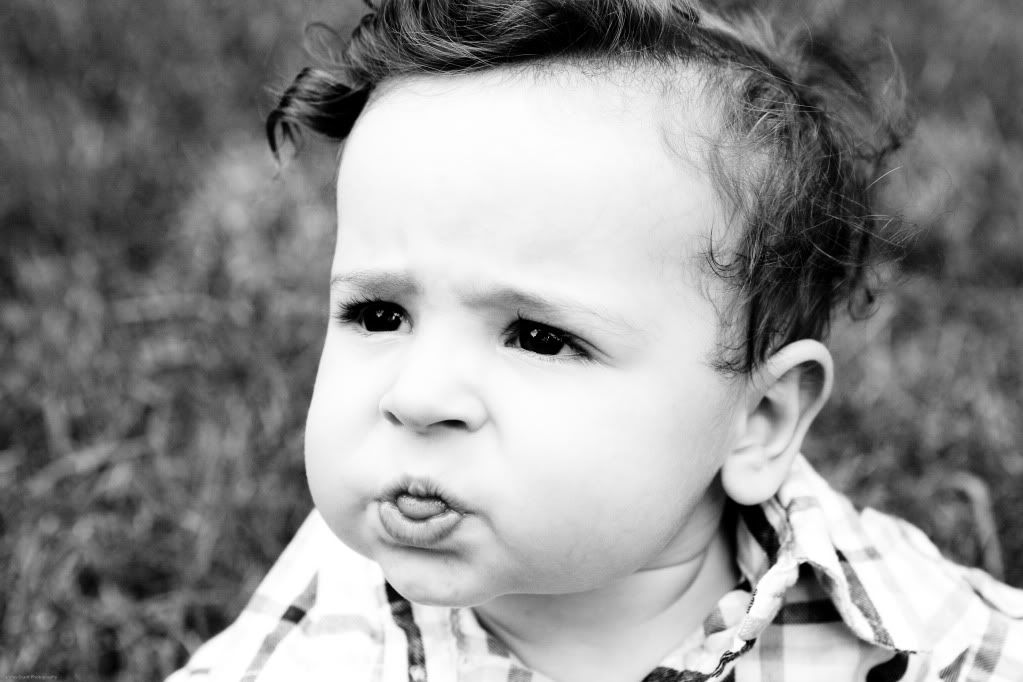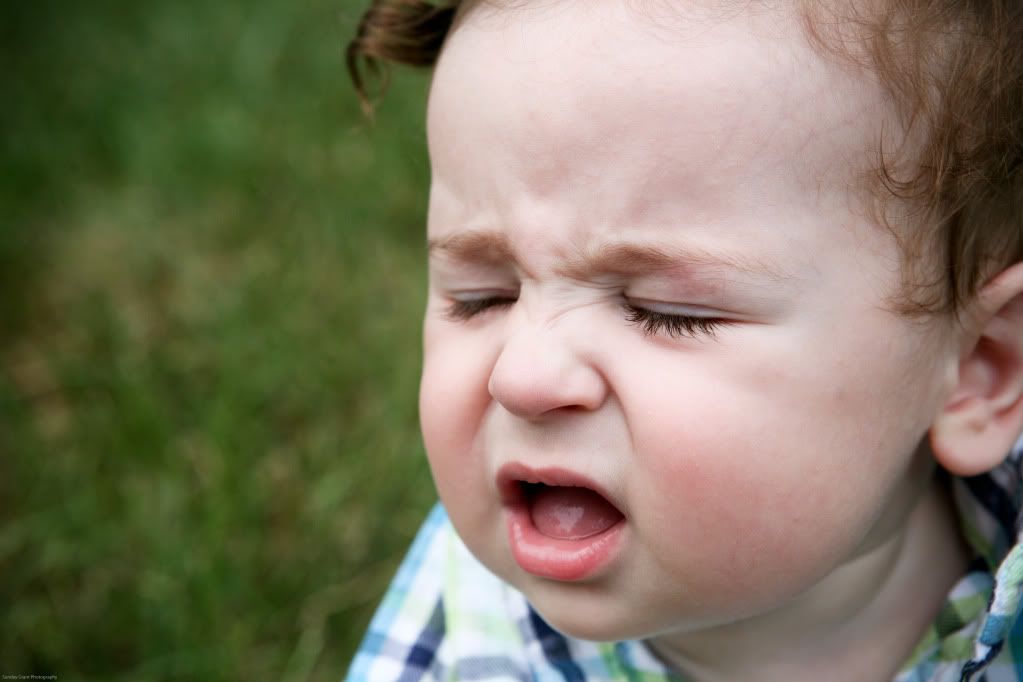 I adore these next two family shots. It just explains what life is like with a baby and a dog without using any words. The dog just licked Debbie right on the mouth. It was a riot and maybe a little gross for Debbie!

This last one is perfect.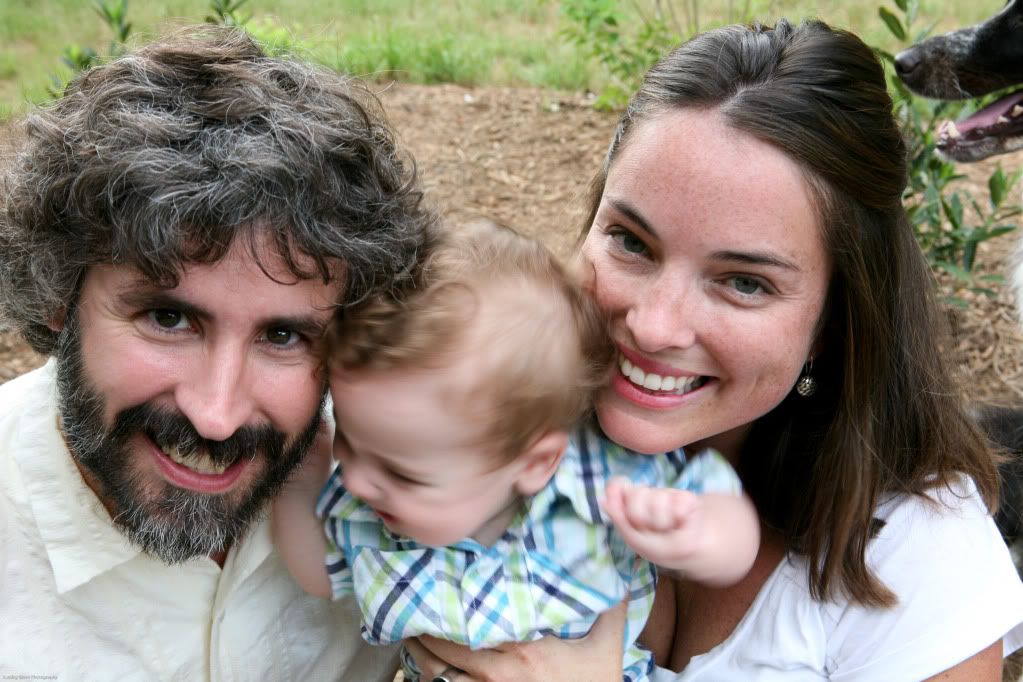 {document your life}