A couple of weeks ago a friend (Shanna) of a friend (Jessica), who is just now my friend came into town with her girls. She asked me to take photos at her parents' property in Asheville. They have several acres in North Asheville. They don't have a home built yet (maybe they should have Worth do it :)) but the land is beautifully landscaped with rock walls and water features all throughout. It is like a little oasis. So perfect. Shanna has 2 little girls Gracen and Avery. They are precious and gorgeous and a lot of fun to take pictures of.
I hope you enjoy the images!
You love them, leave a comment and even better become a fan on facebook!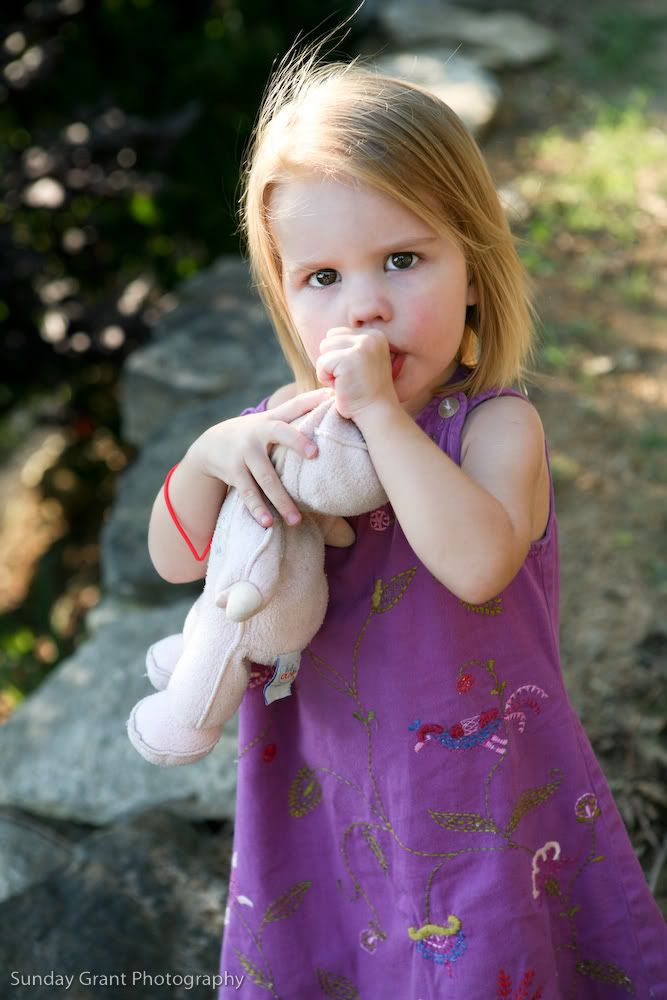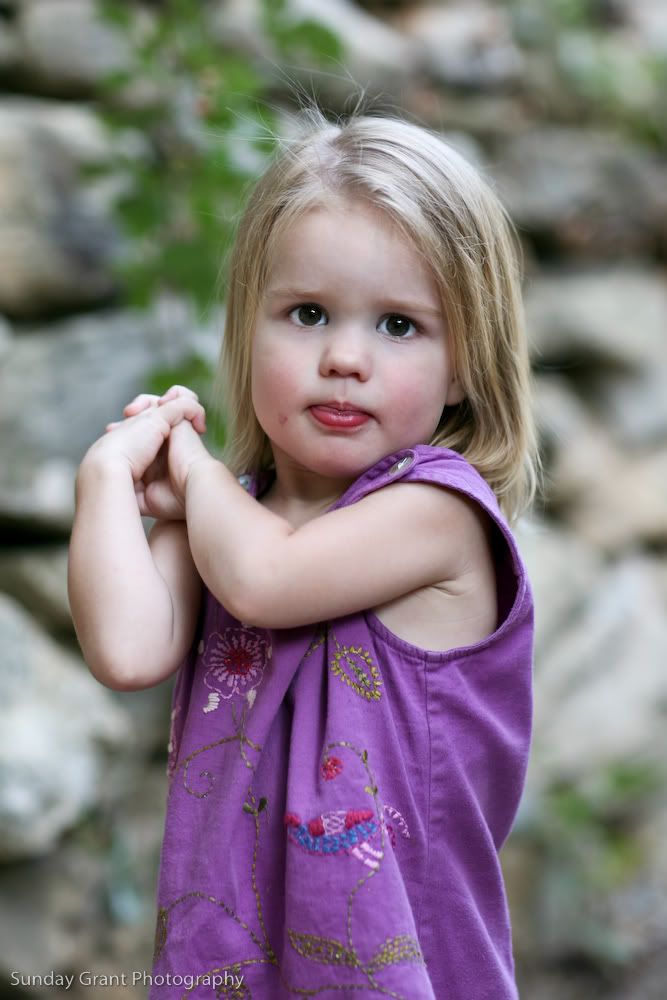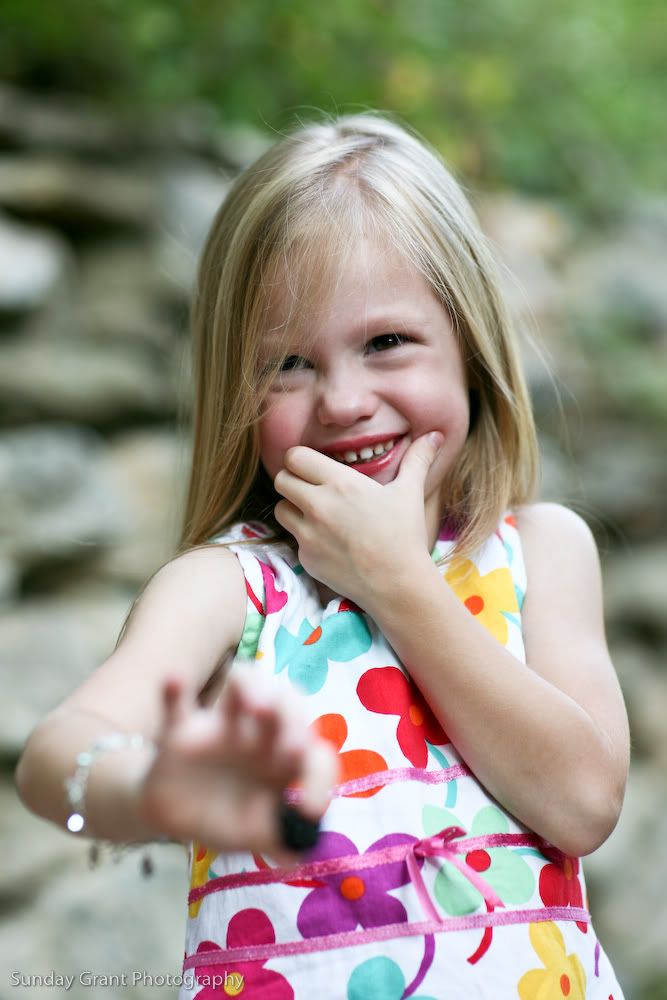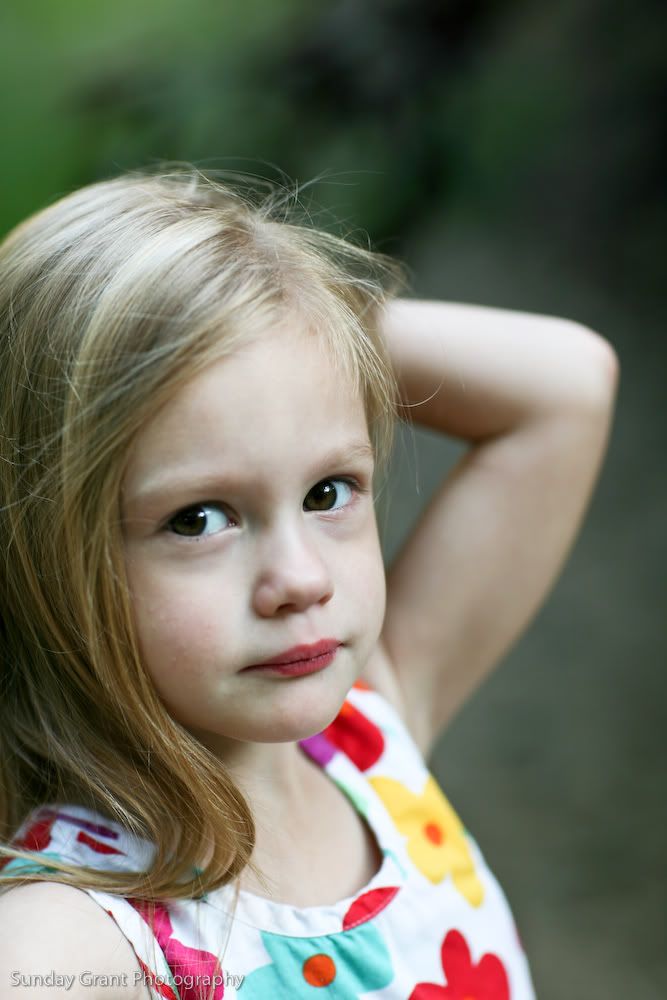 I ADORE these next 2 black and white images. Sister love and Mama love!
Perfect!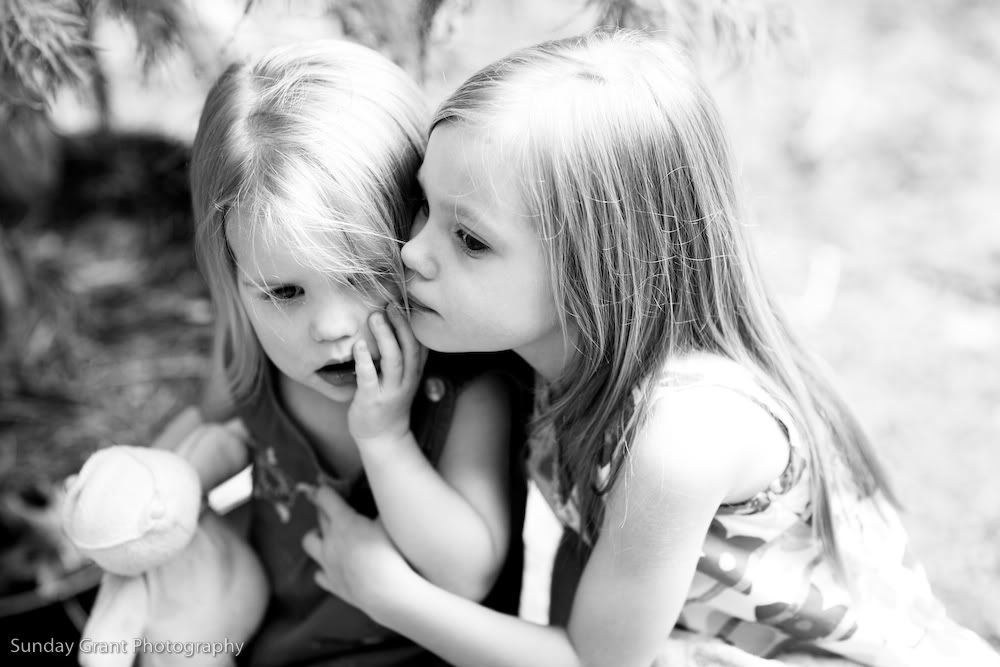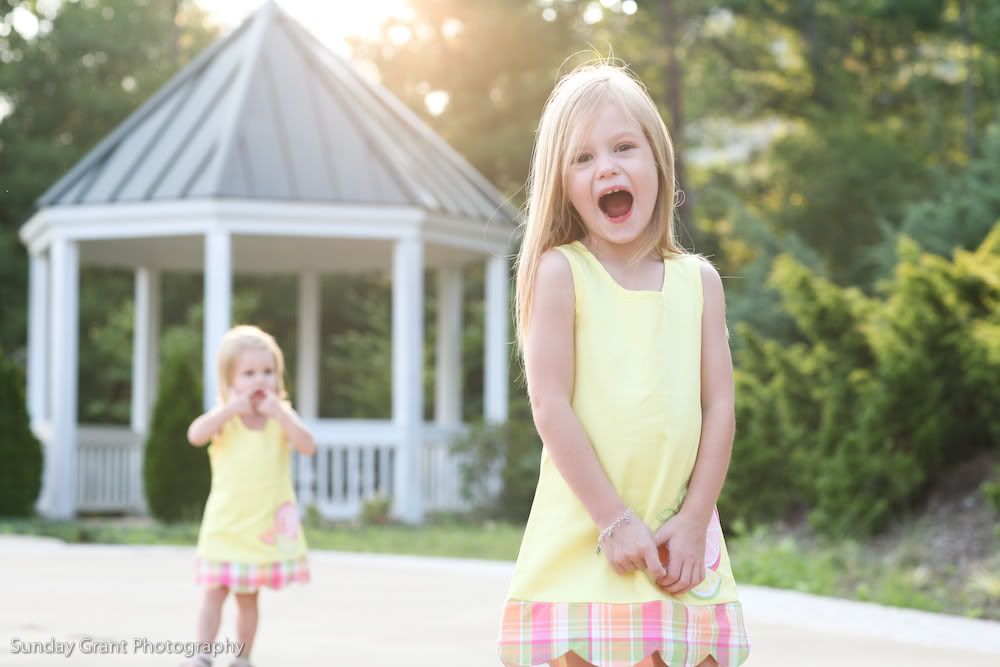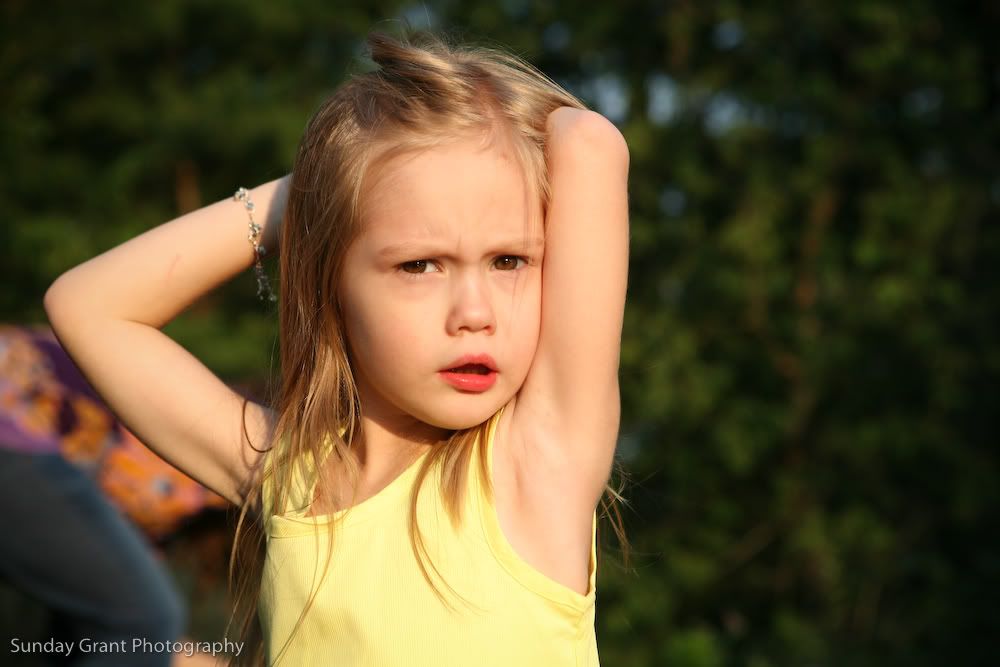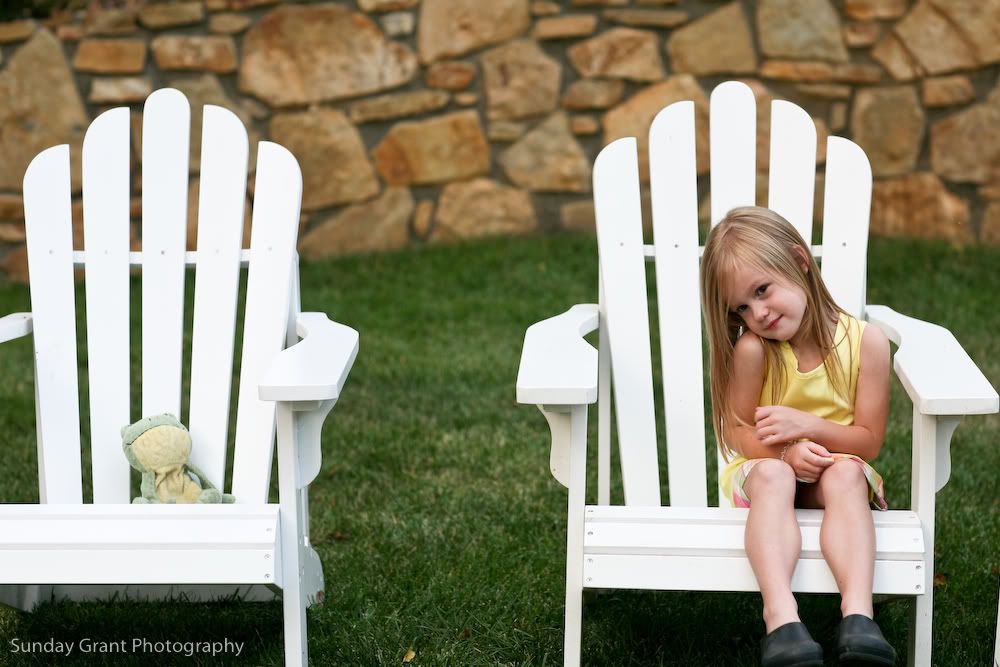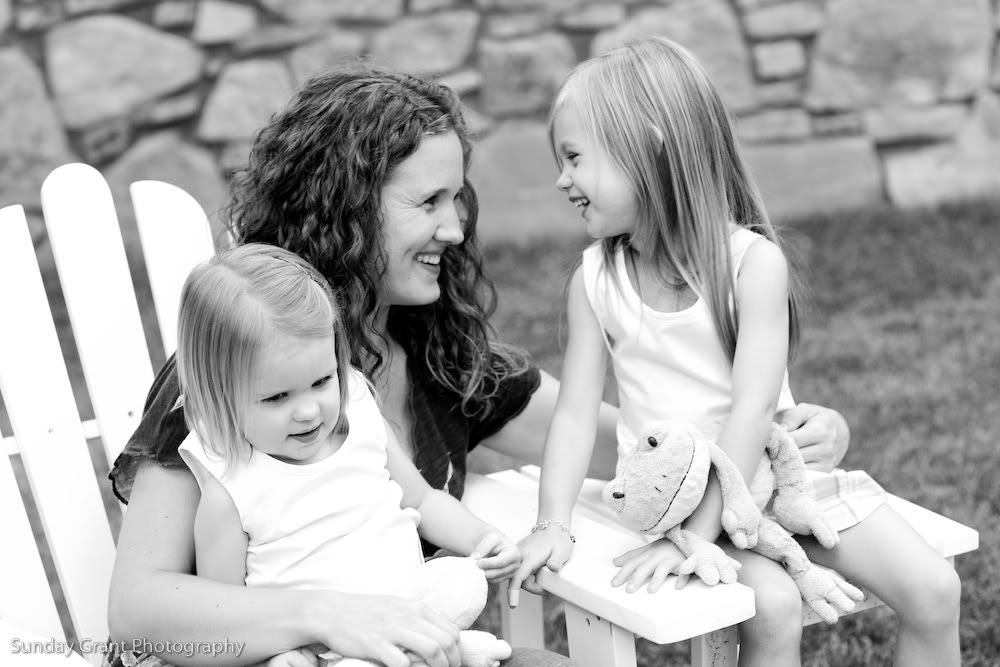 {document your life}