Meet the Webb Family and their newest addition 2 week old(at the time of pictures) Wyler. Whit, the older brother, is 2 years old and Rebecca and Den are the parents. I was down in Atlanta recently for their portrait session. You will be seeing more of this sweet little family in future blog posts. I have to say I could not believe how peaceful the house was when I walked in. I am not sure my house has ever been that peaceful especially with a newborn baby. Rebecca and Den were just as calm as they could be. They were a joy to talk with and take pictures of.
These are a series of my favorites, but I am sure you can imagine which ones are my most favorite, but I will still tell you anyway :)

This one below I adore, there is just something about it and I can't really put my finger on it. I love coming back to this one. I also of course love Whit's eyes in the 2 after that.

FEET!!! I gotta have my feet shot!

This family shot is my favorite. Such joy and love shown through the expressions of Den and Rebecca.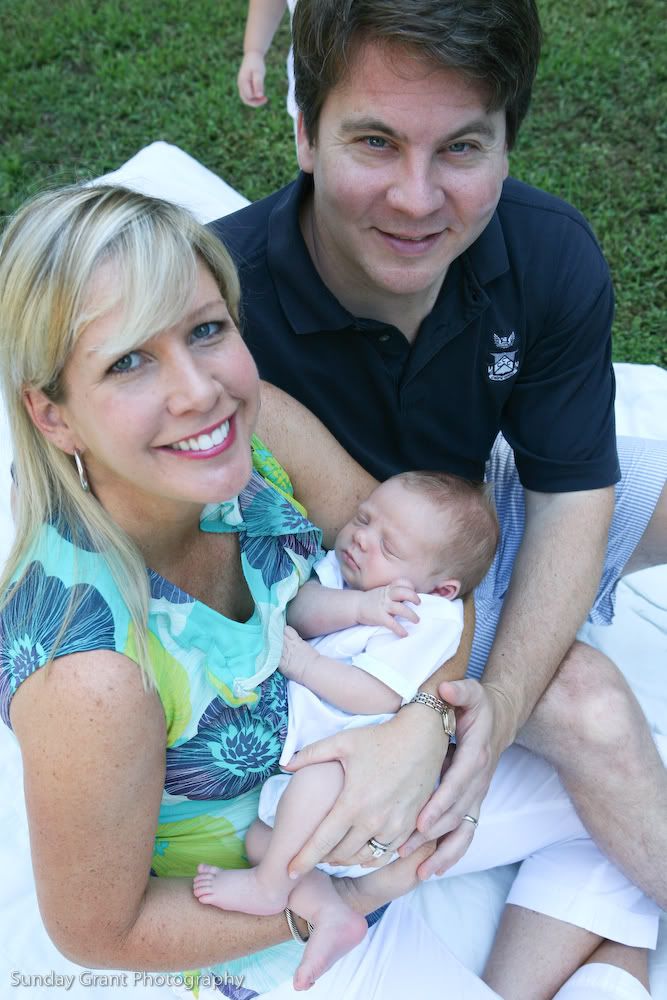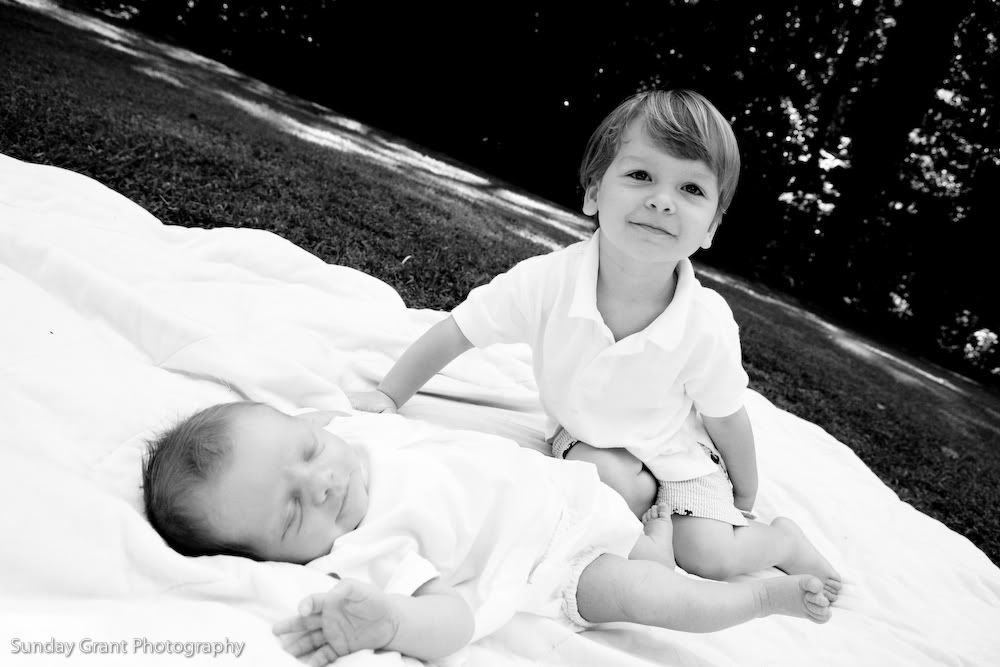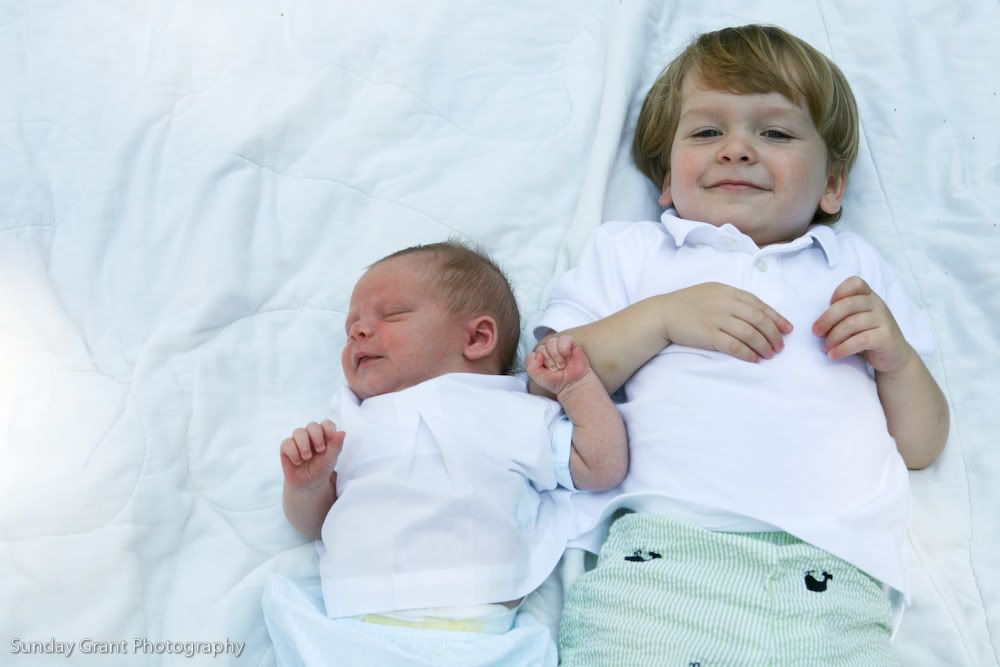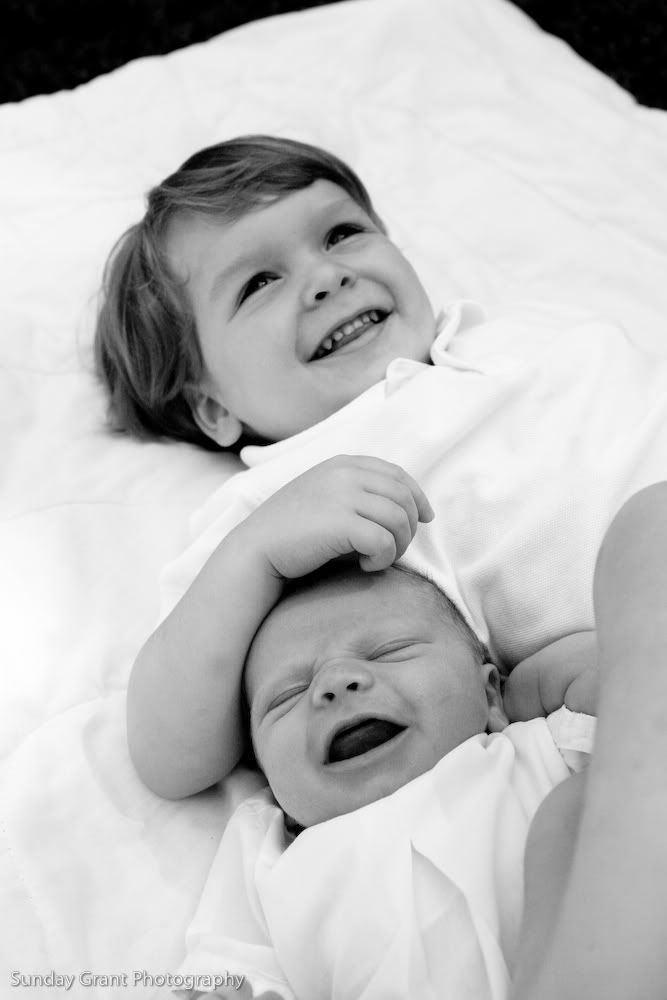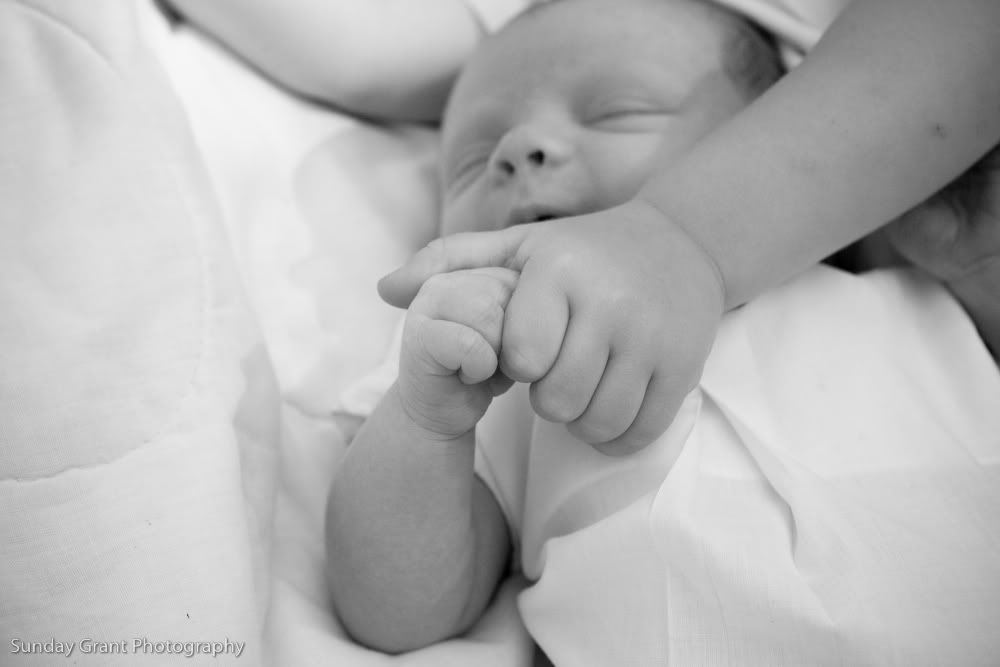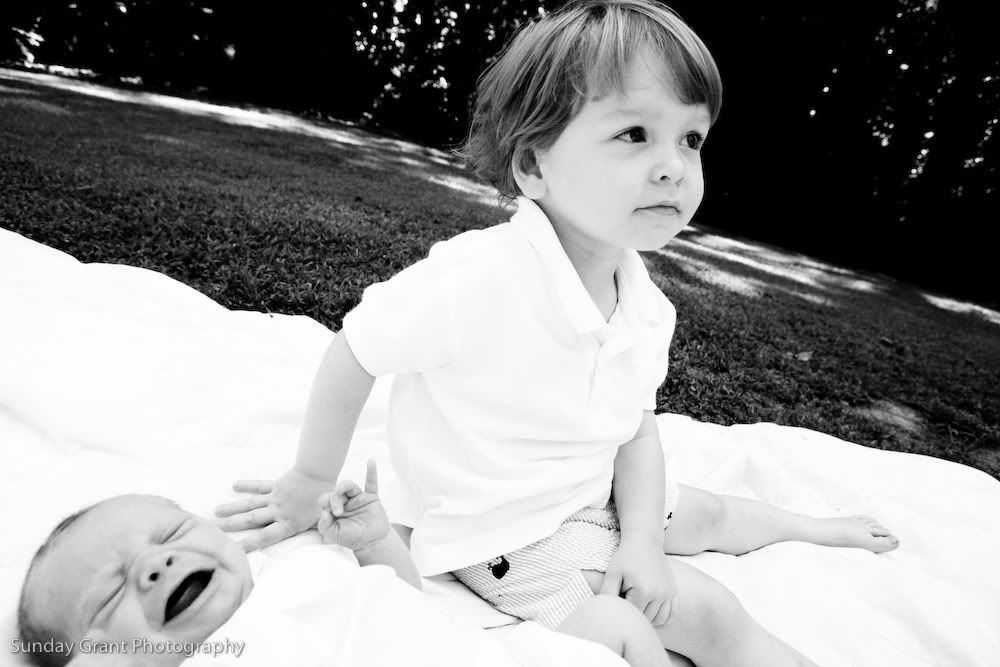 The one above and below are my favorites as well. Goodness I guess most of them are my favorites. I love Whit's calm face as his new baby brother cries.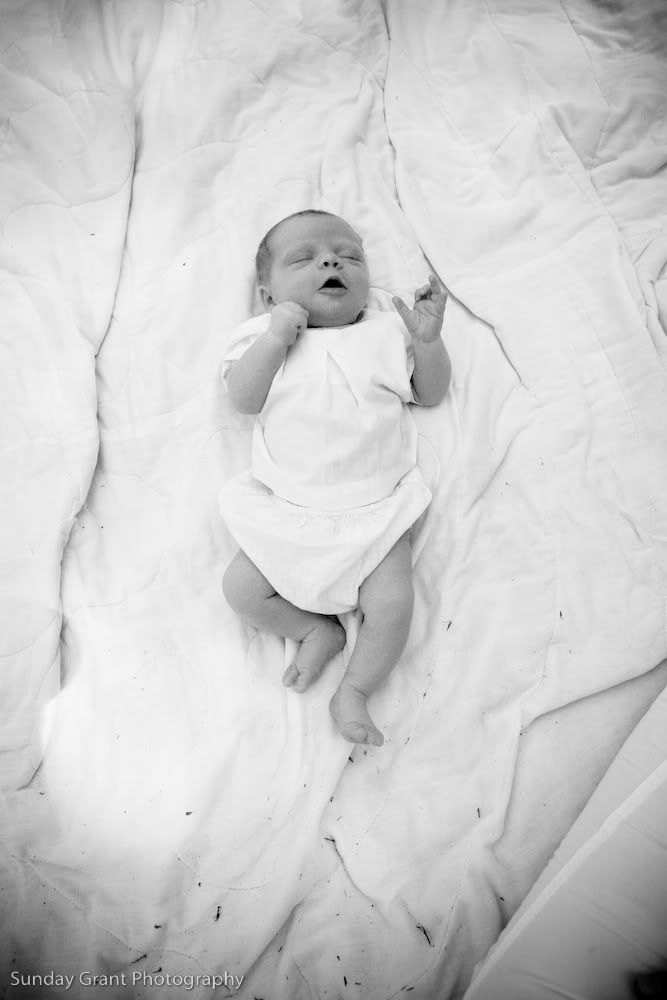 Oh goodness look at sweet baby boy's pout. LOVE IT!