Well I am in the process of editing the pictures from Alex and Ashleigh's wedding, but I am so excited that I just had to share a few. This wedding was a blast. First the ceremony was in
Blowing Rock at Broyhill Park.
I have had the pleasure of photographing a wedding there in the past. Just Gorgeous! The groom's family is from Columbia and the Latin flair to this wedding was spectacular. Oh the Salsa dancing was amazing and it was all this photographer could do not to cut a rug! The reception was at
Meadowbrook Inn
. It was fun being back in Blowing Rock since I went to school in Boone and worked at a couple of restaurants in Blowing Rock.
I am also super excited because I had Jen second shooting with me. I have to say we were a pretty awesome team. I hope you like this little sneak peak. Please check back soon as there will be many more images heading your way. Also keep checking out my
PHOTOGRAPHY WEBSITE
because that is constantly being updated as well!
Thanks for stopping by, don't you wish you were in St. Lucia with Alex and Ashleigh.
So the day started off at the gorgeous
West Glow Spa
where Ashleigh and her bridemaids got their hair done. This picture is an an image of how one of the girls wanted her hair done.
Ashleigh waiting for all the guest to arrive and the ceremony to start.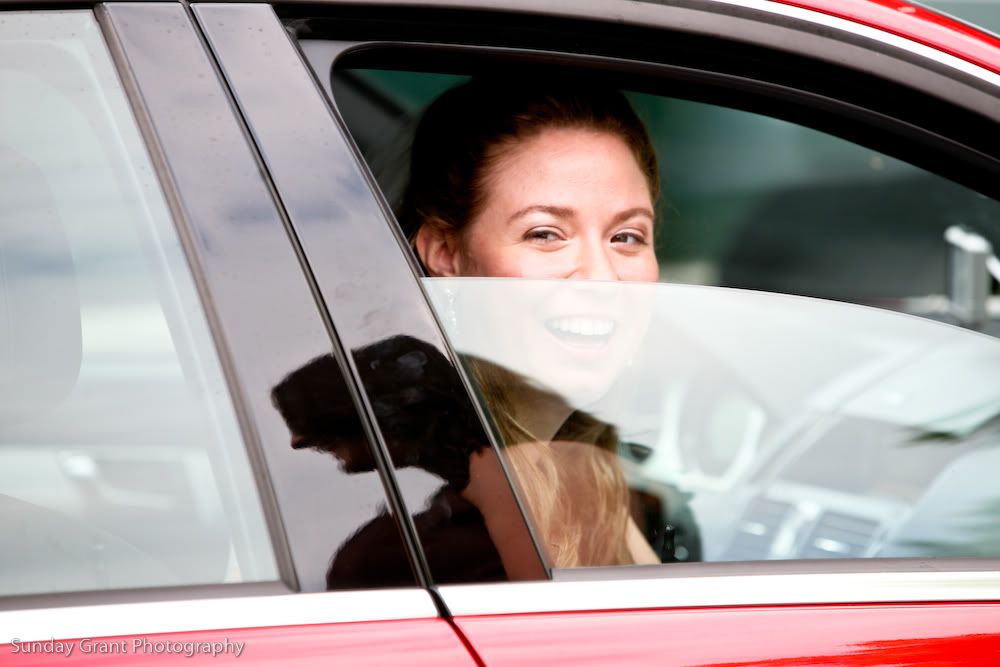 Alex waiting on his bride.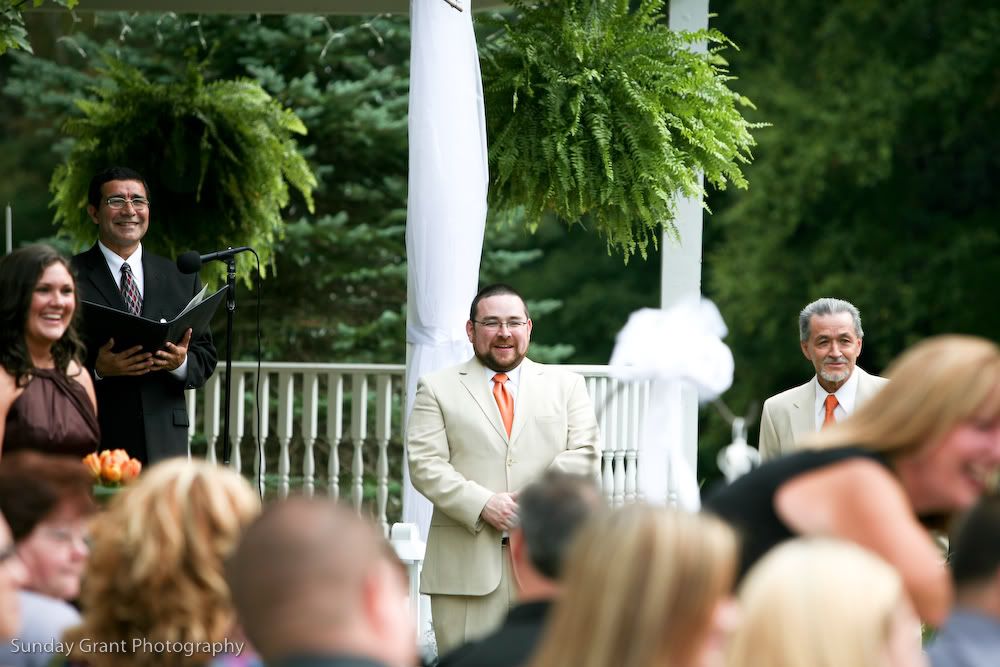 The ceremony.