The Beebe Family was first on my list of portrait sessions in Atlanta. They have a son William and a brand new baby boy, James. I am always amazed when I go into a home of a family I have never met and everything is so calm, especially with a newborn! I always wonder what their secrets are to the calmness.
There were several requests for these pictures, a family shot, we just moved shot, and a newborn session. We got all of them done and of course I love them but of course my favorites are the impromptu playful ones!

This is most likely my last post before Christmas and I just want to wish you all a very Merry Christmas. Thank you to all my clients who have allowed me into their homes and invited me to their weddings to capture all those very special moments! You all are the best.
Look for very exciting things to happen in 2011!


Sweet brothers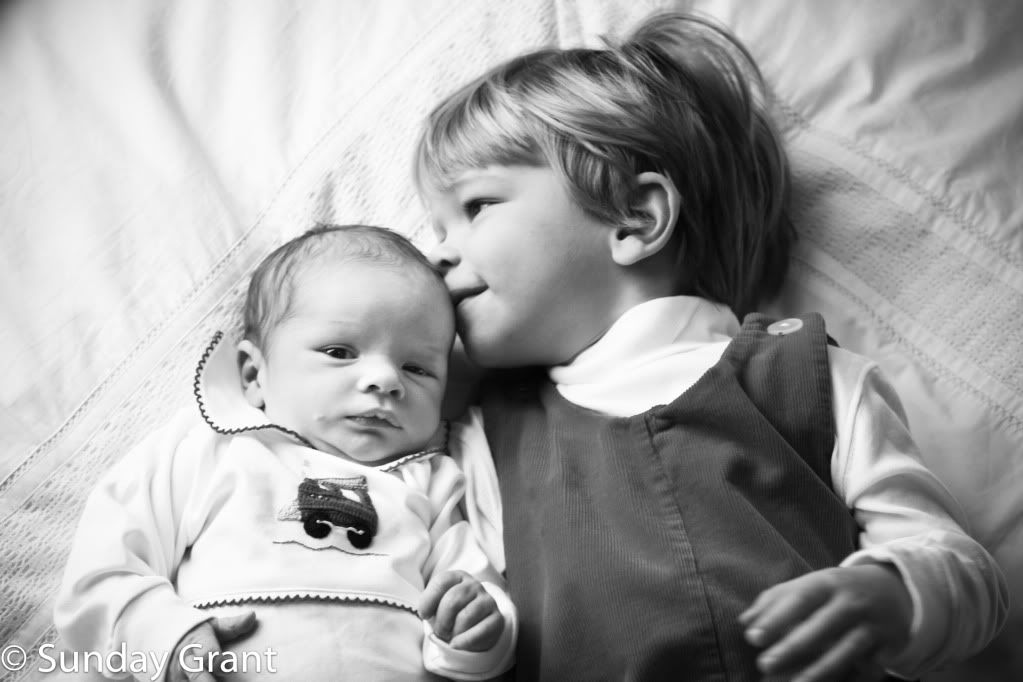 A neat perspective and another cool take on the family picture.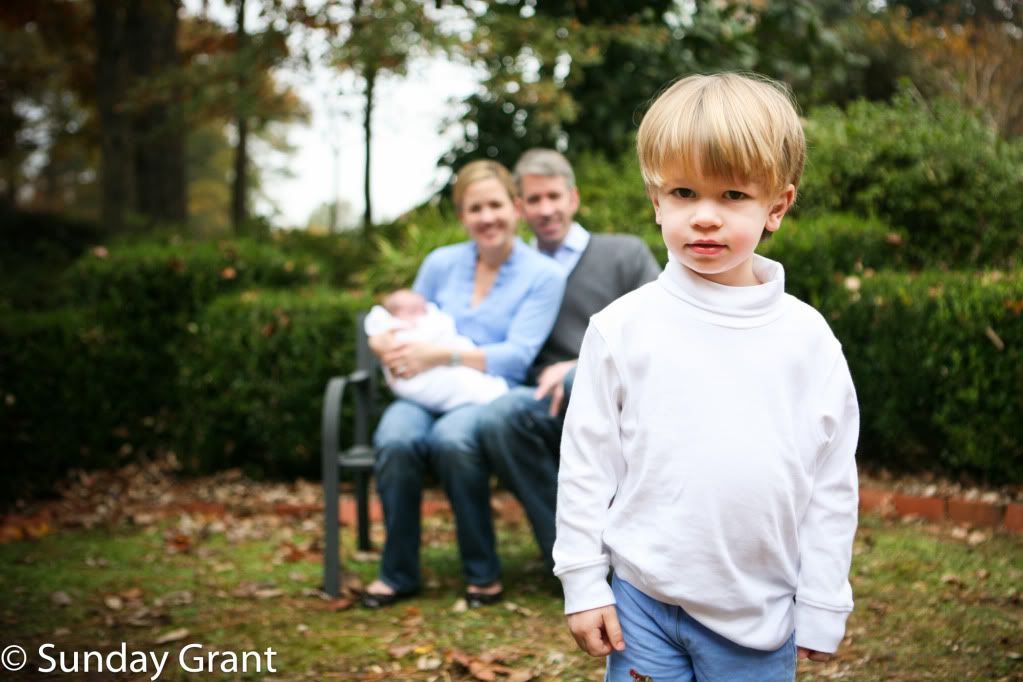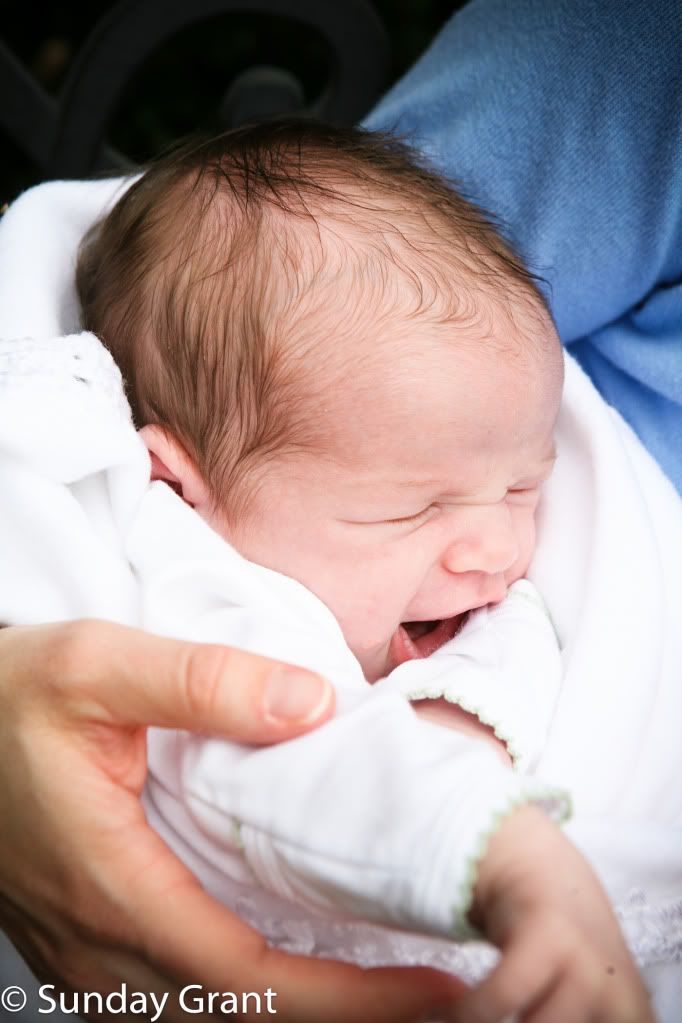 Got to have my little baby toes!

Oh how I adore these last two pictures of William playing in the front door. It takes a bit of work to get a 2 year old to warm up to the camera and a strange person taking their pictures. I like to just follow the toddlers around and see what they get into on their own without their parents around. This is what William chose to do, I think he thought he could get away from me and my lens! We just made it into a game.