I always love this photo session! This is my 3rd time photographing Susan's family. When I was in Atlanta last fall (you can see those pictures
HERE
) I did the whole family's pictures and sweet little Bo was only a few months old at the time, now look at how big he has gotten. He cracked me up too! Thomas is also growing like a weed. Sumner (one of my best friend's from high school) just had a baby, Wesley to add to the family pictures. I love watching as these families grow and more members are added.
I hope your holidays are filled with much love and laughter and of course family!
Merry Christmas!!!!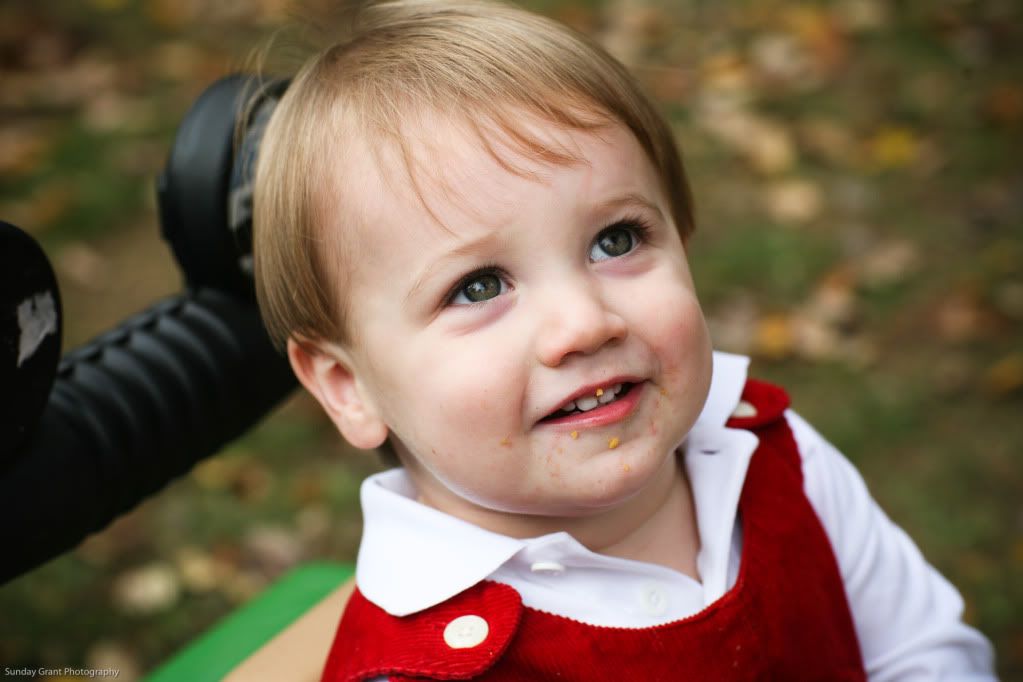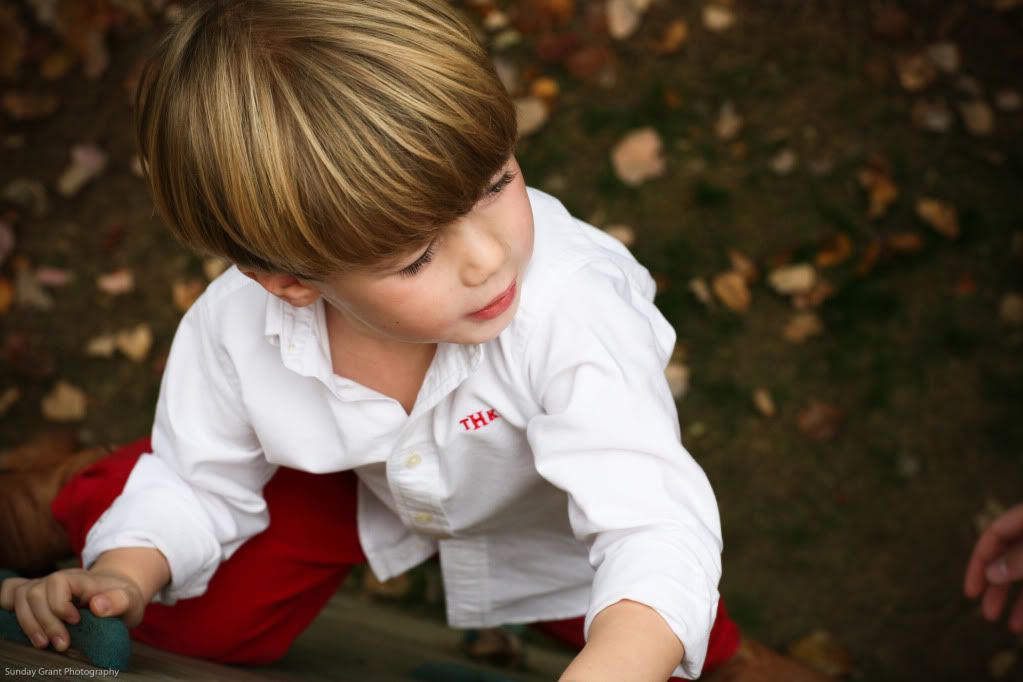 This is how I would love for all family pictures to be. How perfect is that, everyone so happy and laughing just as it should be with family.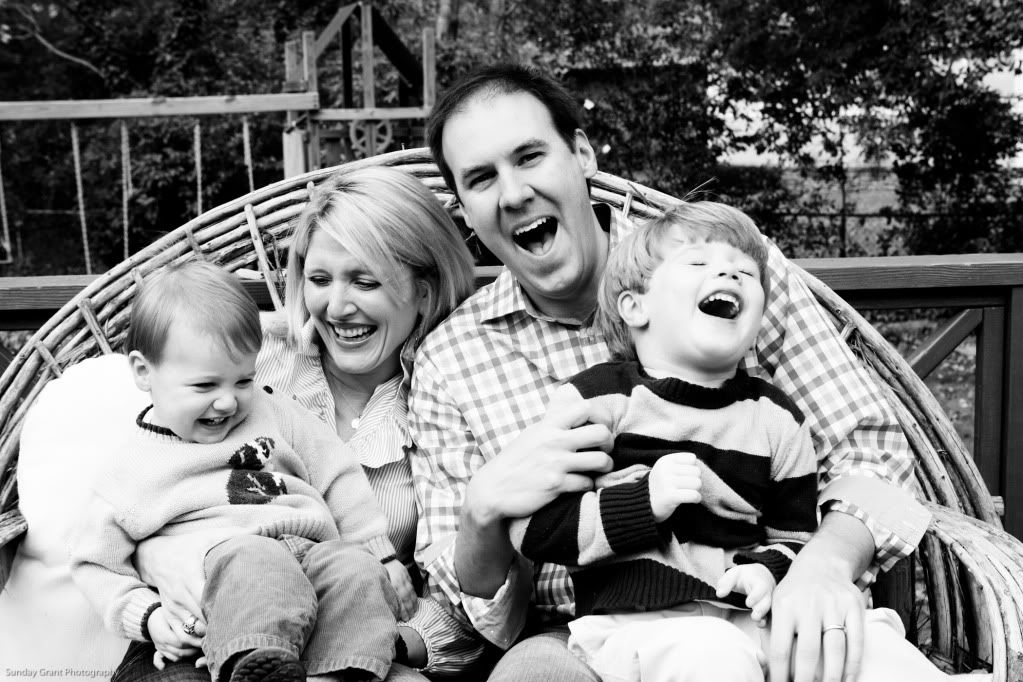 This picture of Bo below has to be one of my favorites for sure!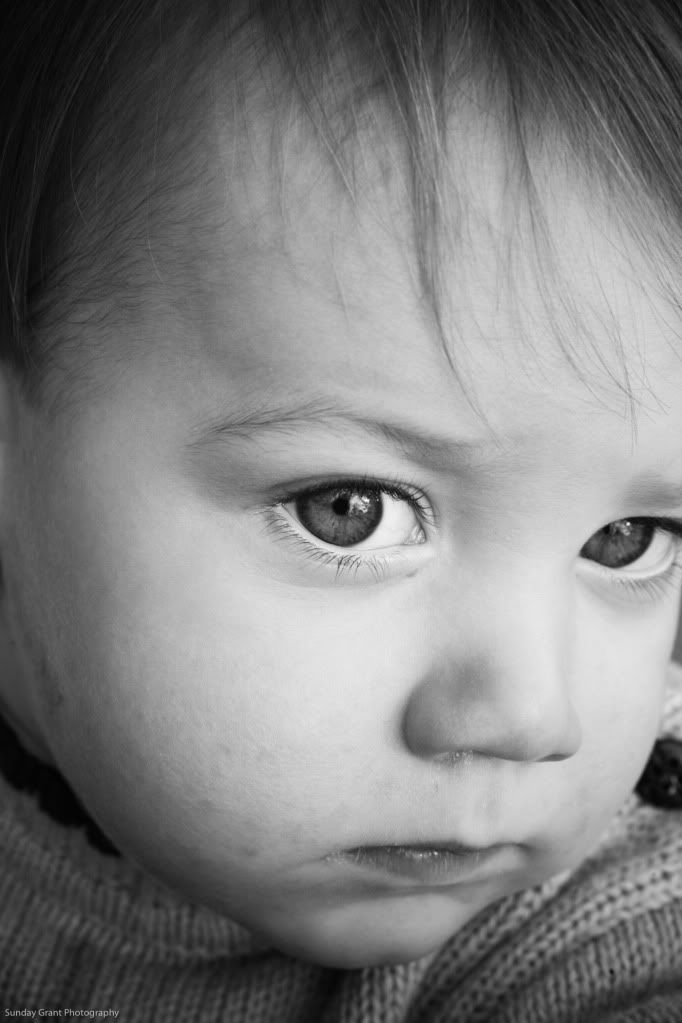 These boys are so much fun!


Sumner, Wes, and sweet little Wesley